Stand out among other marketers by displaying your OMCP credentials
OMCP and OMCA certified are sought after as speakers, educators, and of course, are preferred as digital marketers. Here are two steps to updating your credentials on LinkedIn.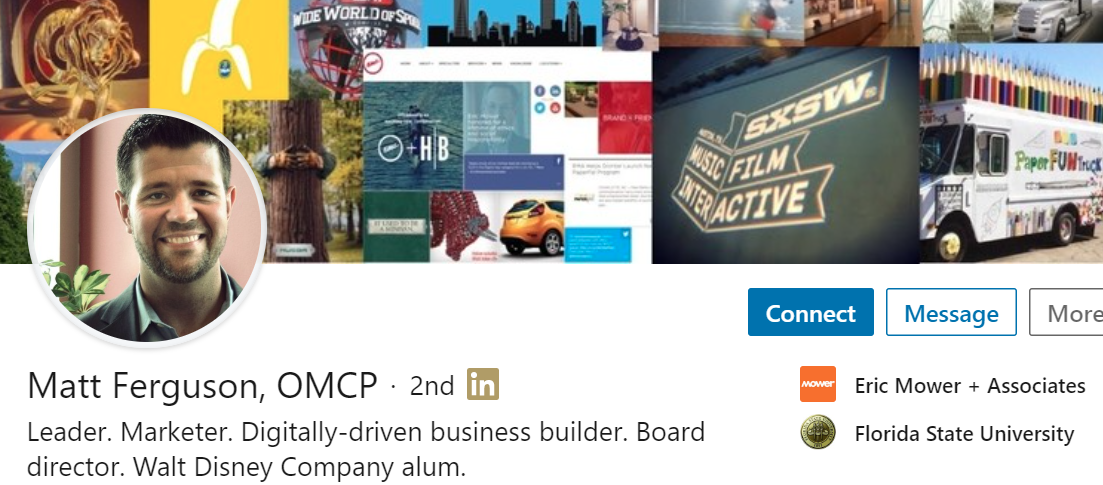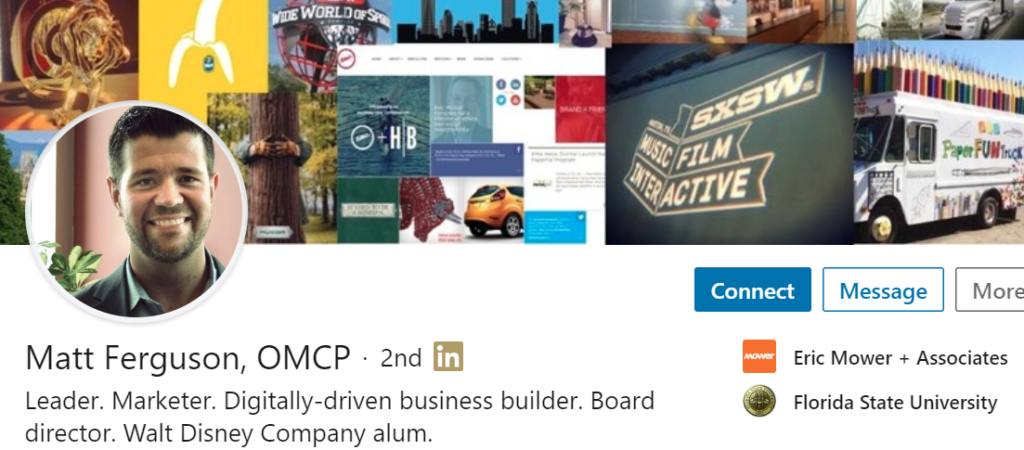 1 of 3: Add your credential after your name
LinkedIn does not automatically add suffixes or certifications to your last name, so this can be accomplished by adding it yourself. This will ensure that your OMCP status displays with your name in all discussions, comments, and other LinkedIn interactions.
Here are instructions to add your credentials to your LinkedIn Profile.
Visit your LinkedIn profile and click the "Edit" icon. Add your credential after your last name. Save. Simple.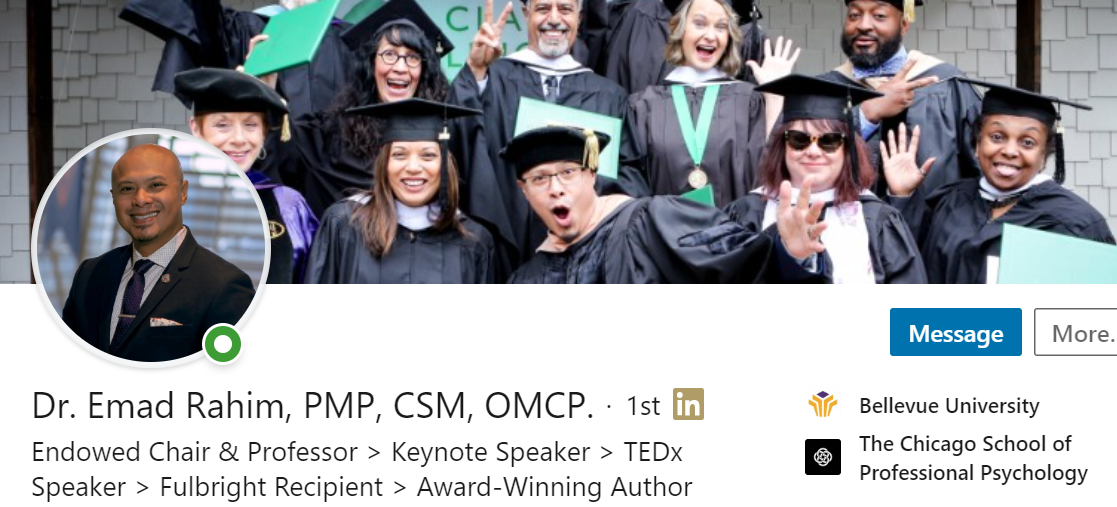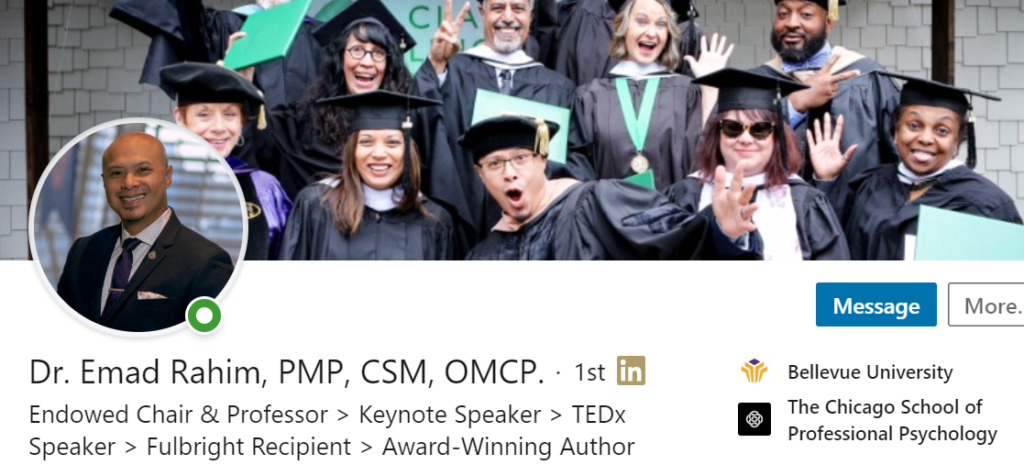 2 of 3: Add Your Certification Credentials
LinkedIn currently lists validated certificates in qualified profiles.
TO add your credentials, you'll need your OMCP license ID. your profile URL, and your dates of certification and expiration.
Navigate to your LinkedIn profile. Select "Add Profile Section" and ensure that you have a "Licenses & Certifications" section. If so, you can proceed to add a new certification.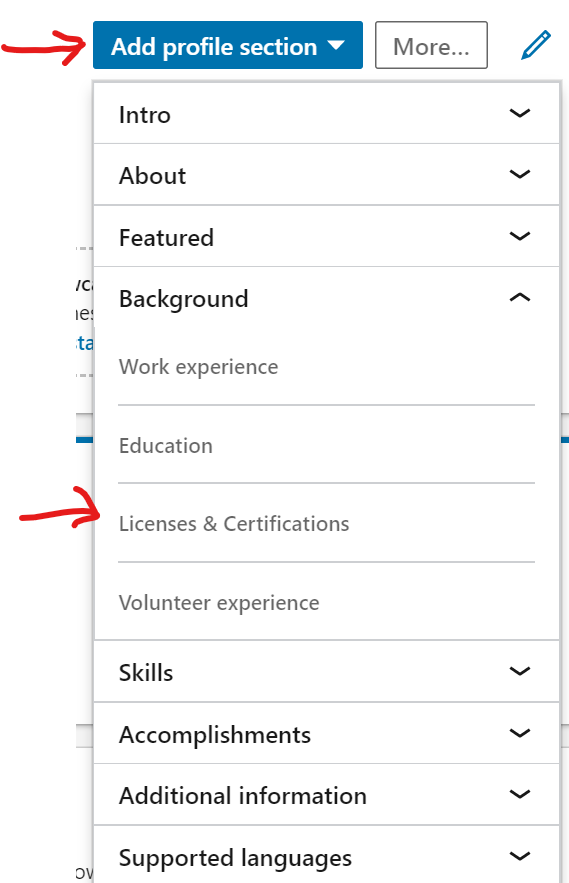 Scroll down to your Licenses & Certification section and find the + link to add a certification.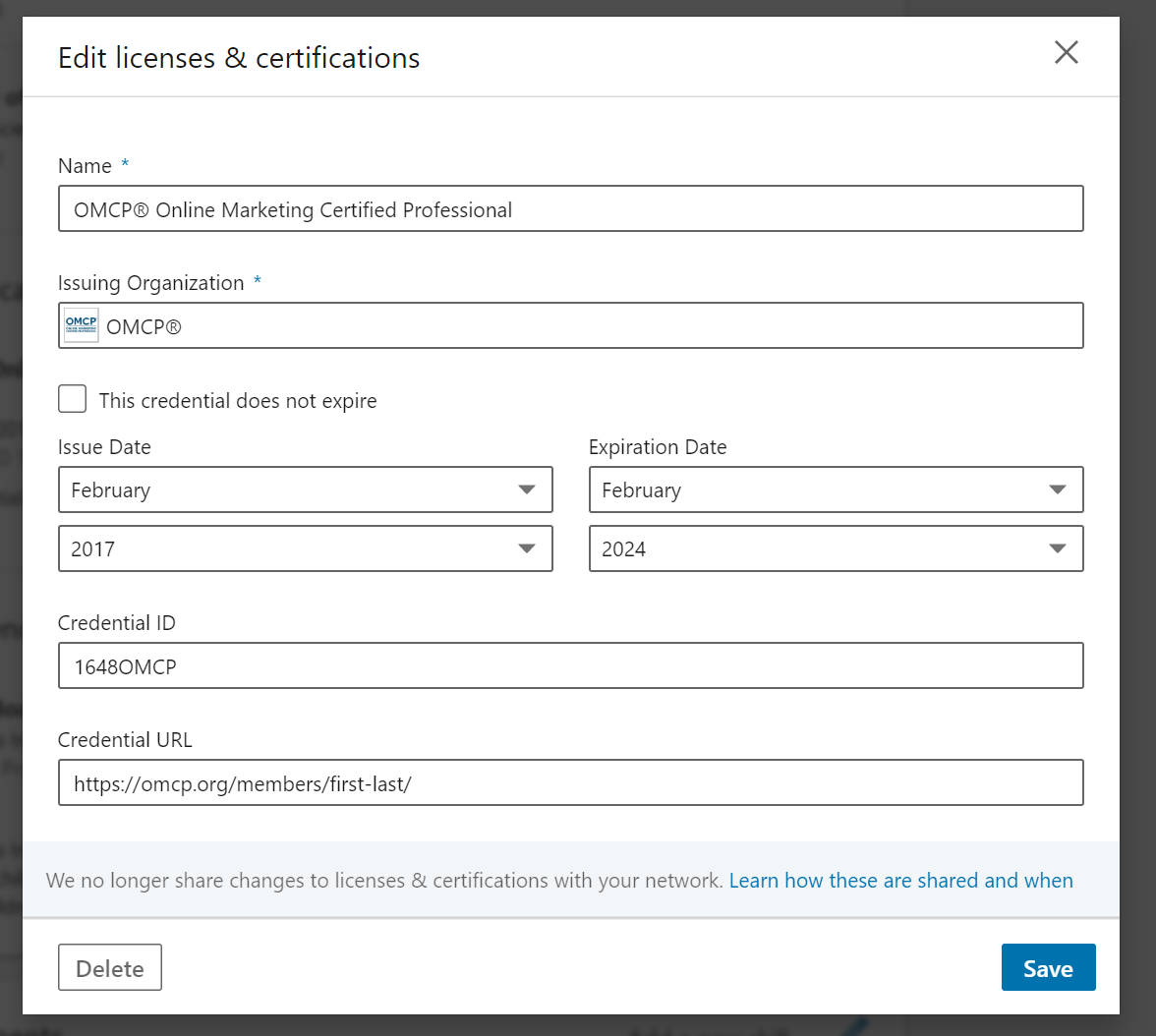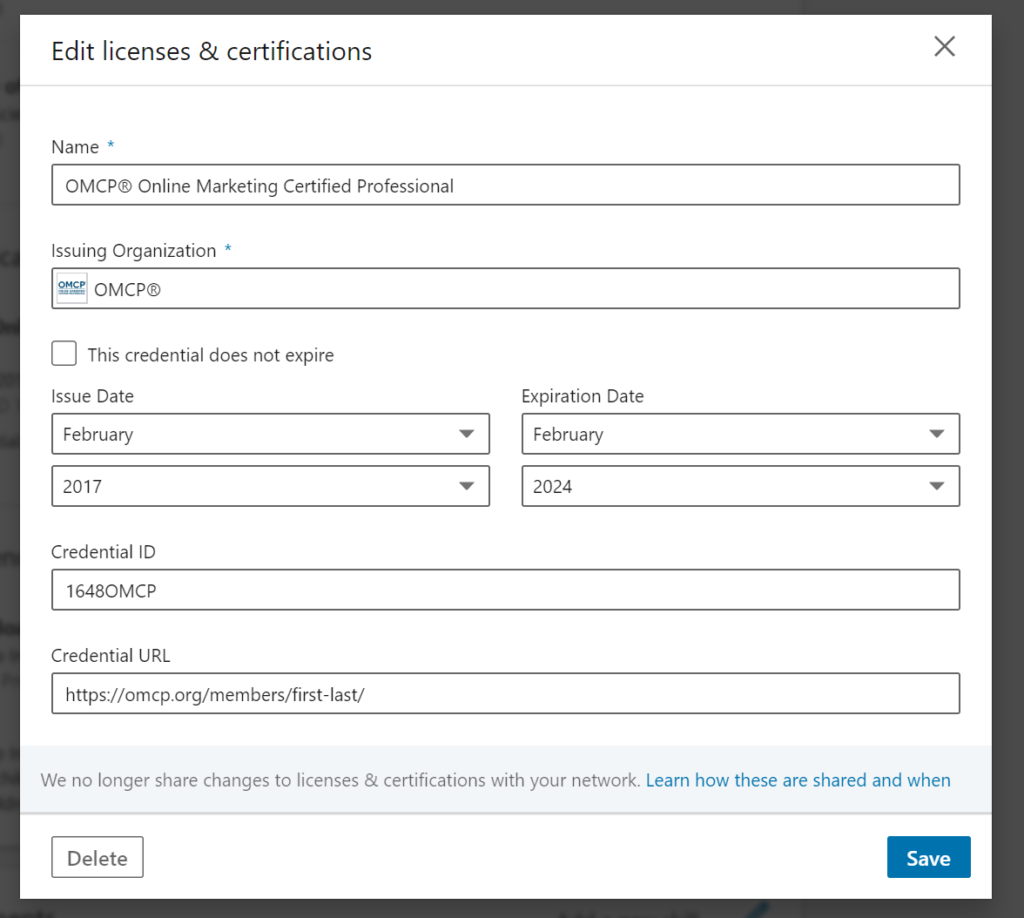 First enter the Name of the certification that you have earned:
OMCP® Online Marketing Certified Professional or OMCA™ Online Marketing Certified Associate
Then the following values:
Issuing Organization: OMCP (LinkedIn will find OMCP as the issuing organization once you type OMCP in the field).
Issued date and expiration date (these are in your omcp.org profile status tab)
License ID (also found in your OMCP profile)
Your credential URL. Login to copy your credential URL. It is typically in the form of https://omcp.org/user/firstname-lastname
That's how it's added. One more step
3 of 3: Connect with OMCP on LinkedIn
Be sure to follow OMCP on LinkedIn and all certified are invited to join the OMCP LinkedIn group. It's a great place to let your fellow certified know what you 're up to.
Bonus benefit – Use your earned medallion in your correspondence
Be sure to add your status into your email signature using the appropriate medallion (found in your OMCP profile page) with a link back to either your LinkedIn Profile or your OMCP profile. For example:
Eleanor Eversett, OMCP
Digital Marketing Specialist
(123) 456-7890
LinkedIn