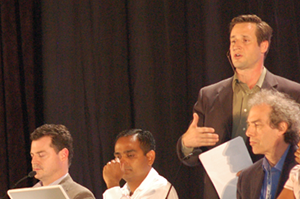 OMCP recognizes reputable institutions and individuals who provide training aligned with OMCP standards. OMCP Certified Trainers maintain at least one current OMCP certification, are committed to teach to the OMCP standard, and have a verified history of exemplary teaching and contributions to the industry.
If you would like to apply for Certified Trainer status, ensure that you or your institution meets the requirements and complete the online application.
Certified Trainers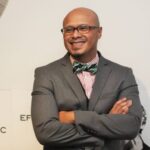 Dr. Rahim is a dynamic educator, higher education administrator and business leader, with outstanding talent for making rapid business assessments of diverse situational challenges, and developing and leading the resulting action plan. A proactive leader that is skilled in developing strategic business partnerships and securing sponsorships, Dr. Rahim teaches and develops marketing curriculum for multiple universities.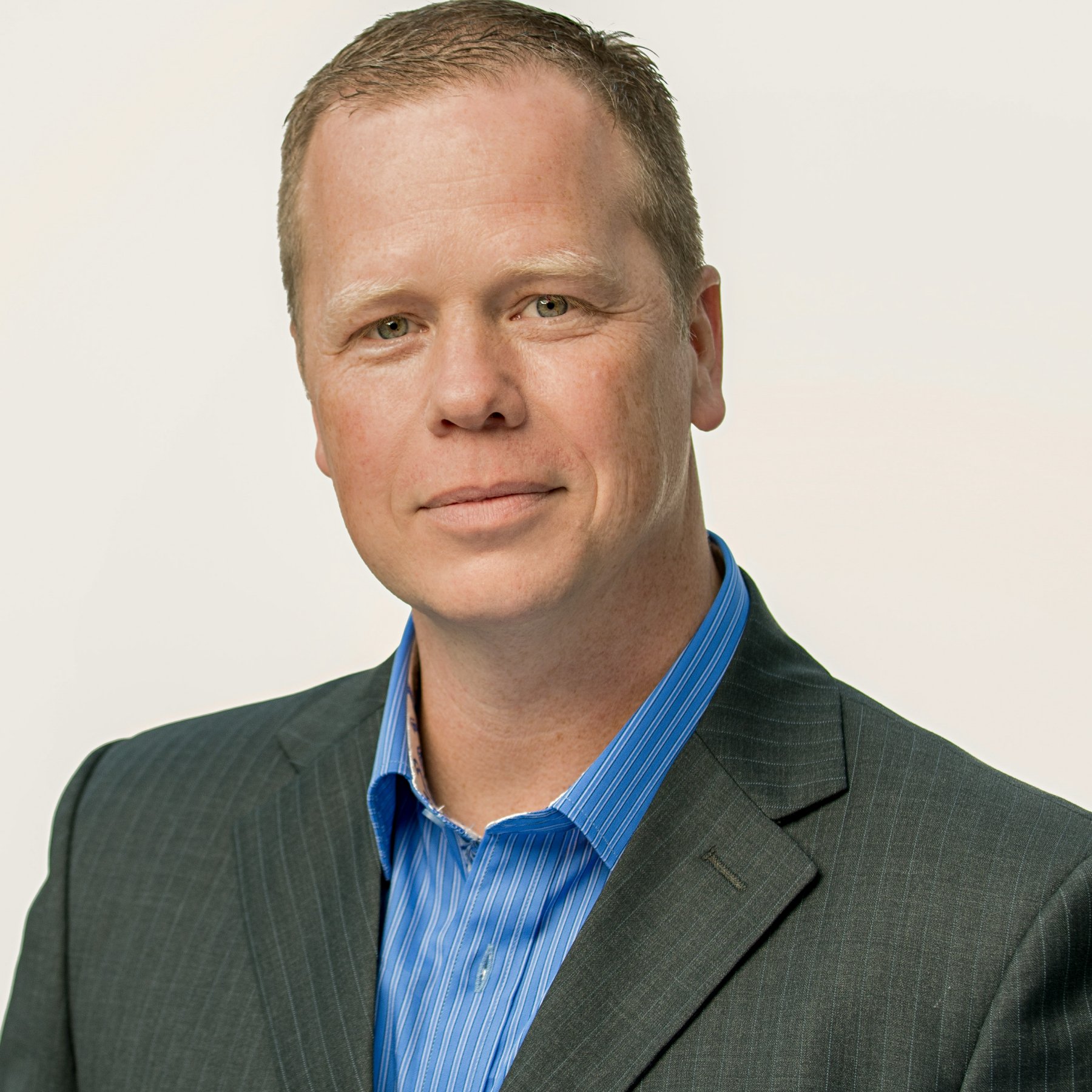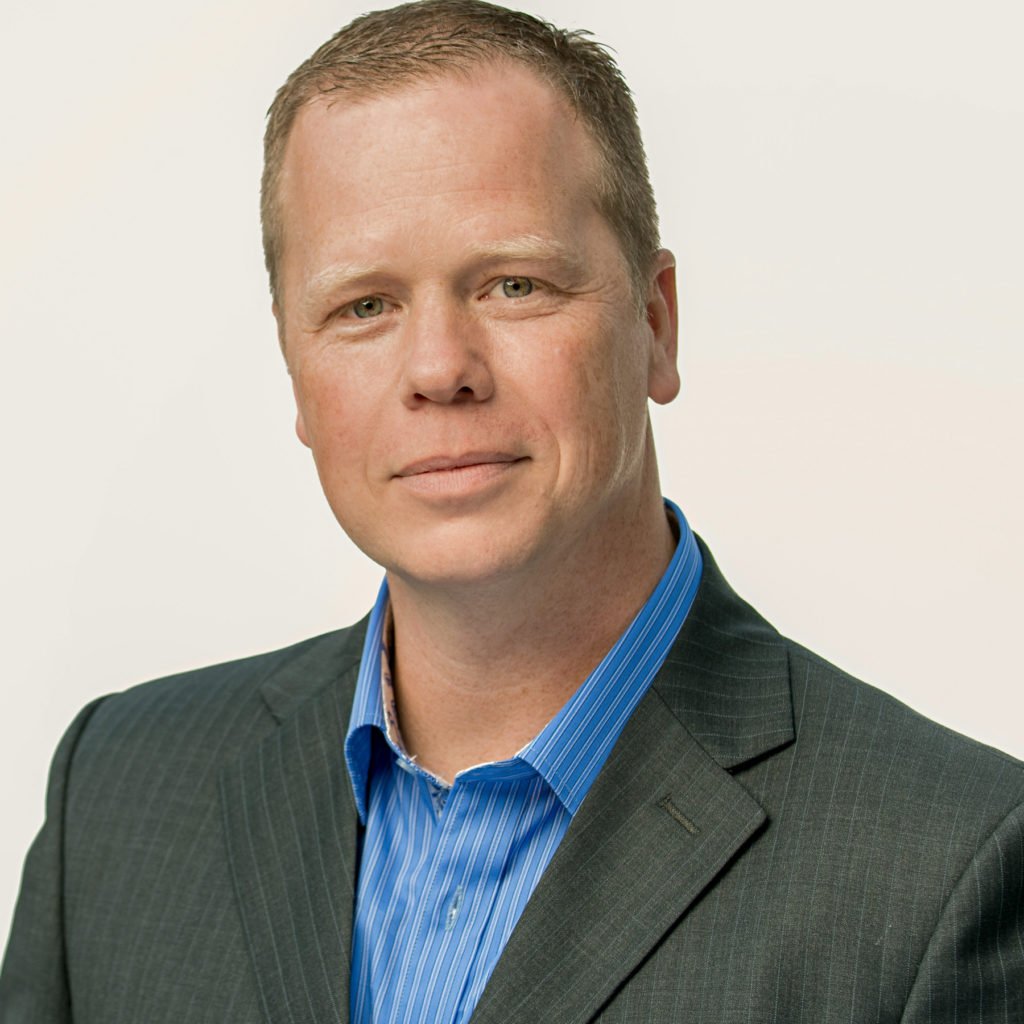 ​With over 20 years in the online marketing industry and founder and president of SiteLogic Marketing, Matt provides clarity, logic and inspiration to the world's largest brands through his holistic training presentations. Educator at heart, Matt combines his marketing background with programming know-how to help companies create comprehensive strategies that improve web presence and conversions. Matt is the Display Advertising Faculty Chair for Market Motive.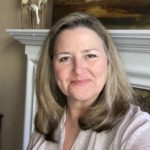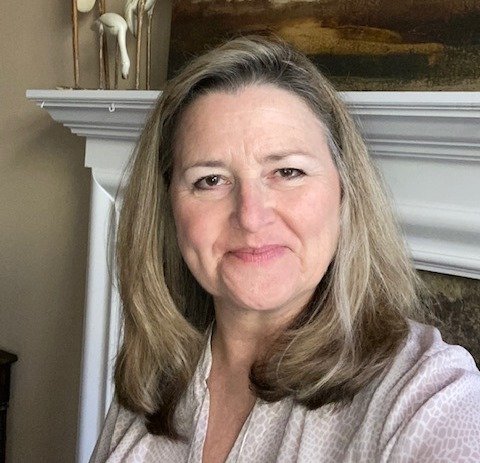 Debra is President and Founder of Alliance-Link, a link marketing firm operating in Northern Virginia since 2001. Debra was named one of Search Marketing Standard Magazine's "Women of Internet Marketing" (2011), conducts link building training programs for Fortune 500 companies, and has been keynote speaker or topic panelist in over 100 industry events. Debra is a featured columnist on Search Engine Land, and has written for or been featured in Tech Crunch, PC World, Search Engine Journal, CIO, and several leading tech magazines.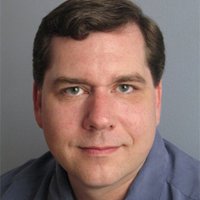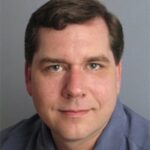 Brad Geddes is the founder of AdAlysis, an automatic ad testing platform, the PPC faculty chair at Market Motive, and contributor to the OMCP standard. He is the author of Advanced Google AdWords which is referenced by the OMCP standard. Brad is a respected speaker at leading industry conferences and has guided or taught at companies including Amazon, Yahoo, RH Donnelley, Business.com, World Directories, Encyclopedia Britannica, Red Lobster and others including management of tens of thousands of small PPC accounts and budgets of millions on marketing each year.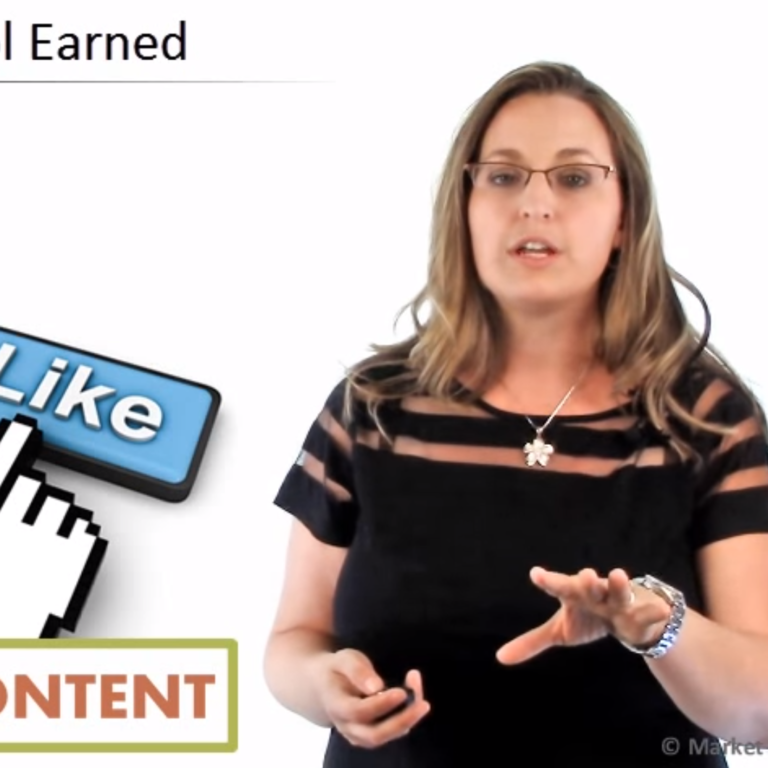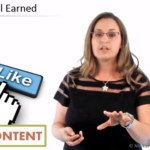 Jennifer Evans Cario has practiced and taught social media and online marketing for over a decade. Cario served as editor in chief of Search Engine Guide before becoming Social Media Faculty Chair for MarketMotive.com, teaching as adjunct professor at Rutgers, and launching SugarSpun Marketing, a social media strategy and analytics firm. She's also the author of "Pinterest Marketing: An Hour a Day" from Wiley Publishers.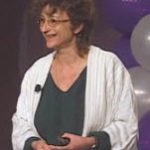 Philippa Gamse has over 20 years of online experience. She is Professor of Digital Marketing & Social Media at Hult / Ashridge International School of Business, and the Coaching Faculty Co-Chair for Market Motive's Master Certification programs. Philippa has spoken at conferences in 8 countries and is a Certified Management Consultant. She is the author of "42 Rules for a Web Presence That Wins".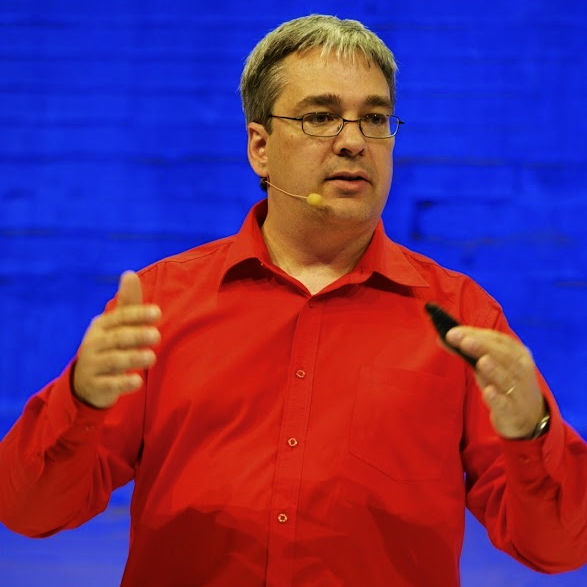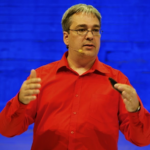 Stéphane Hamel is a seasoned consultant, speaker, agency coach and startup advisor in the field of digital marketing and analytics. He is Faculty Chair, Digital Analytics for Simplilearn / MarketMotive and lecturer at ULaval, recognized Google Product Strategy Expert and considered one of the Most Influential Industry Contributor by the Digital Analytics Association. He has made significant contributions to the industry, including creating the Digital Analytics Maturity Model, authoring the Manifesto for Radical Analytics, creating the Web Analytics Solution Profiler (WASP) tool as well as other tools and concepts throughout the years.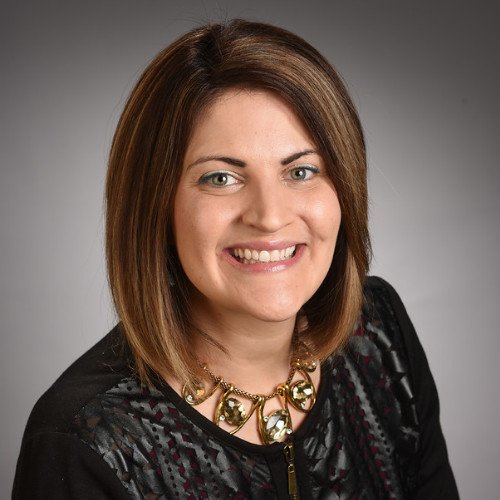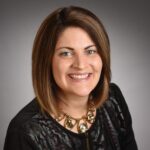 Simcha is a Certified Agile Marketer, CMO Roundtable member and award-winning senior marketer, promoted at two of the most recent three companies, with 15+ years of leadership experience in marketing, digital, talent development, and sales enablement. A self-admitted Strengths Finder geek, Simcha is a "relator,"​ so loves to explore the strengths of friends and colleagues to make great things happen together.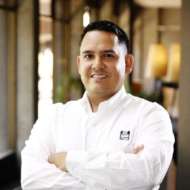 Alejandro is founder and host of Curiosithink, a Digital Marketing podcast that aims to close the digital marketing learning gap for Spanish speakers. With more than 15 years of experience in tech and innovation helping companies and individuals, to innovate and implement improvements in their digital marketing strategies.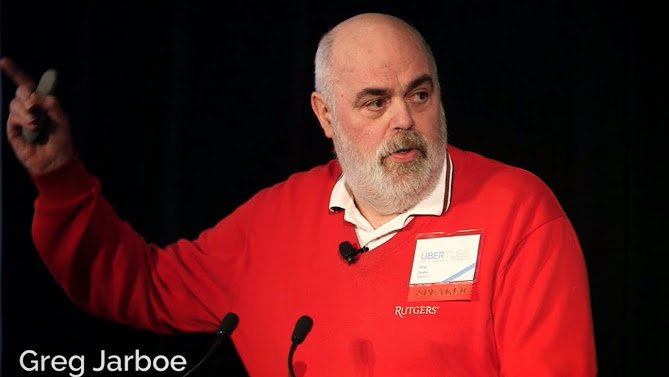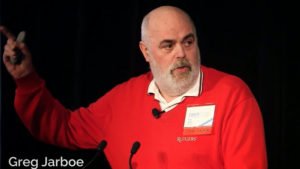 Greg Jarboe is president and co-founder of SEO-PR, an award-winning content marketing agency. He's also the author of YouTube and Video Marketing and one of the 25 successful online marketing gurus profiled in Michael Miller's Online Marketing Heroes. Since 2003, Jarboe's written more than 1,500 posts for Search Engine Watch, ClickZ, Tubular Insights (fka ReelSEO), The SEM Post, and Inked (fka Momentology). He's spoken at over 75 industry conferences. In addition, he's an instructor in Rutgers Business School Executive Education's Mini-MBA program in Social Media Marketing, Coursera's Influencer Marketing Strategy massive open online course, Simplilearn's Advanced Content Marketing Certification Training course, and Udemy's Pay Per Click (PPC) Fundamentals course.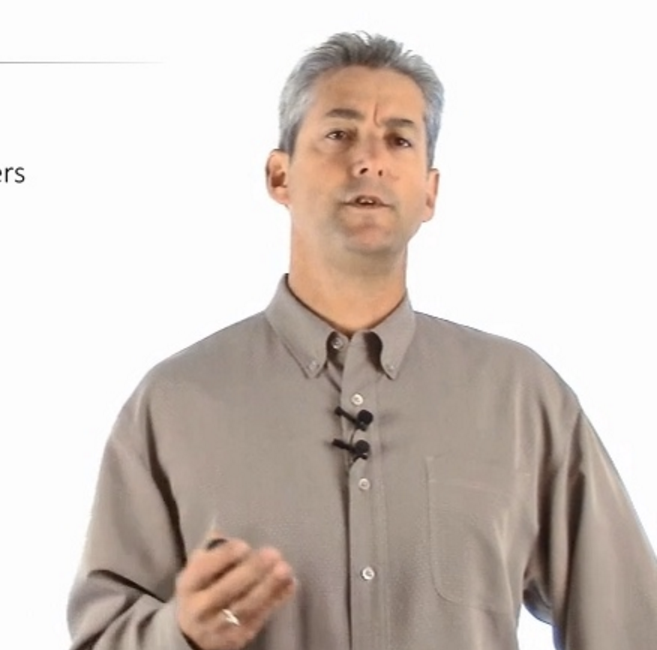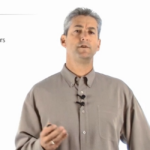 Named one of the top Chief Marketing Officers on Twitter (@jeffhasen), Jeff is the founder and president of mobile consultancy Gotta Mobilize and author of two books, The Art of Mobile Persuasion and Mobilized Marketing. He is one of only two individuals certified by the MMA to train professionals and students on mobile marketing definitions, techniques and benefits. He recently was the sole mobile marketing certification trainer at the Direct Marketing Association's national conference.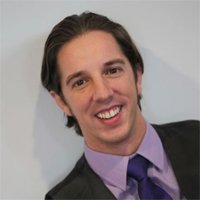 Online marketing consultant with over 15 years of building websites and improving traffic for small business to enterprise level clients as a consultant and advisor. Public speaker about online marketing at over 20 unique marketing related conferences over the last 10 years, presenting over 100 speeches on marketing and SEO.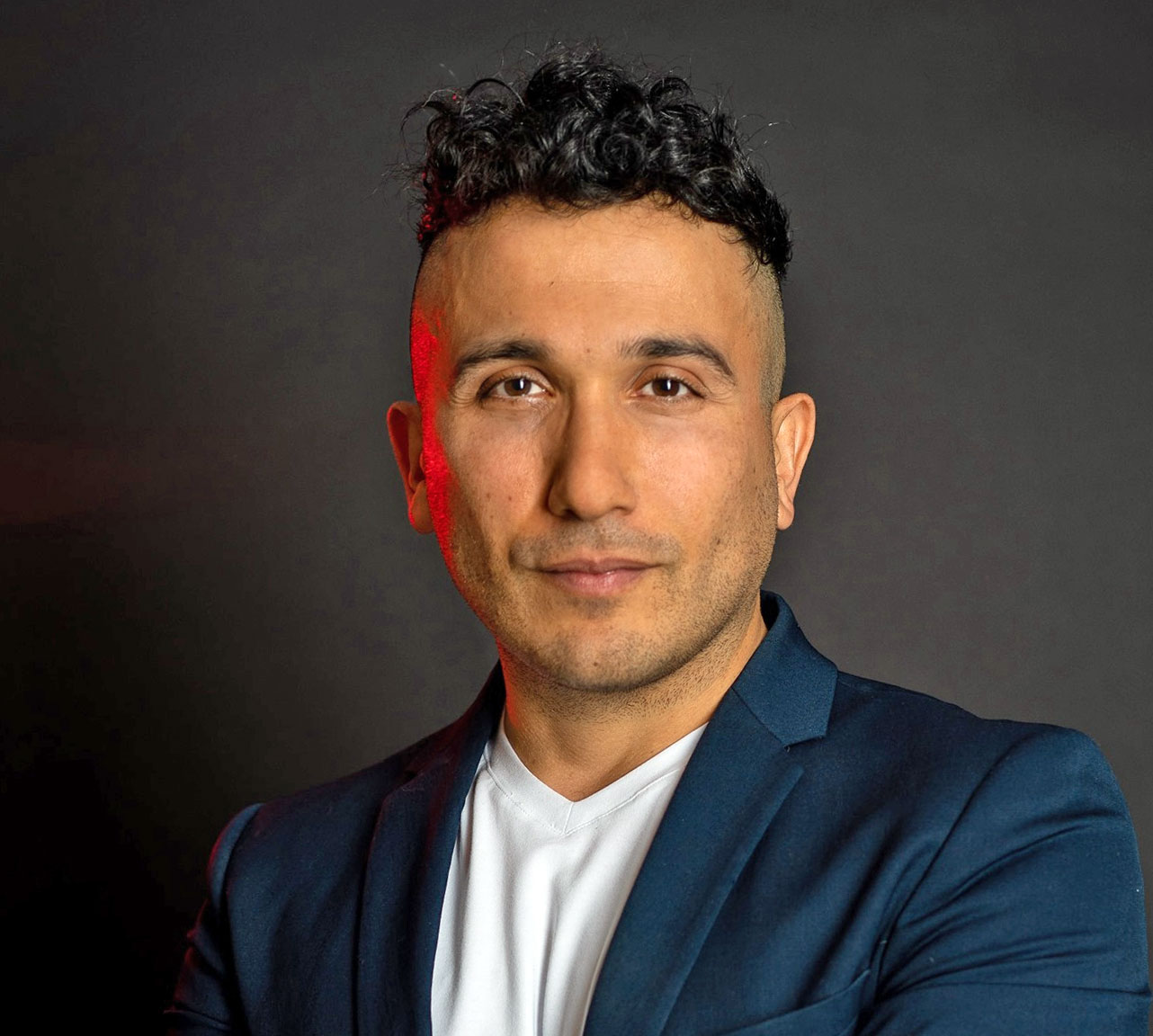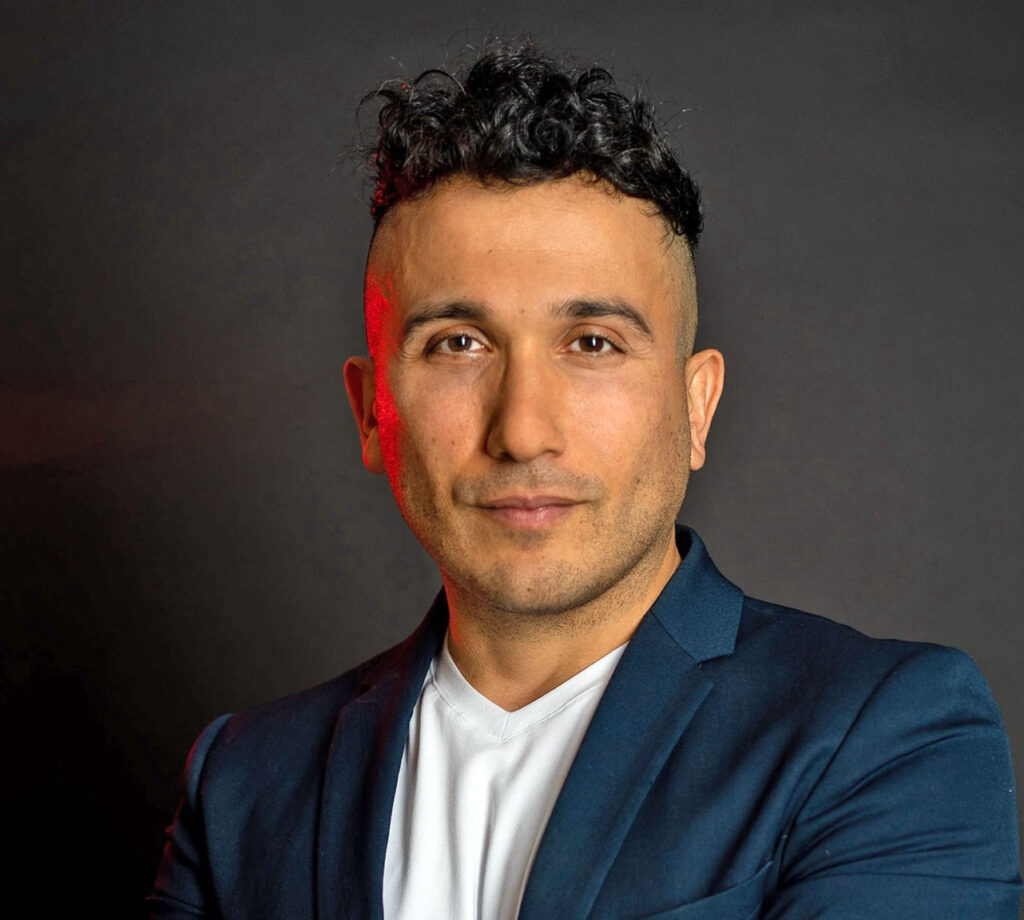 3 X Founder | 4 X Best Selling Author | University Instructor | Head of Marketing Technology & Analytics As Founder of Cap.TaiM, a full-service digital marketing agency, Tarek has worked with 350+ agencies, SMBs and Fortune 500s, and holds 35+ certifications in digital marketing, including AdWords, Analytics, Bing, HubSpot, Woorank, Facebook & Hootsuite, and of course OMCP.
He also teaches at Concordia, McGill, York and other international universities. In his spare time, he has written over 4 best-selling books which range from his pilgrimage on the Camino de Santiago to analytics, SEO and SEM: The Camino Within,  The SEO Way, and The Secret to Capitalizing on Analytics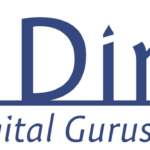 Digital Directions provides digital marketing courses to students, working professional and entrepreneurs with aim to reduce the Digital Skill gap in the industry. Our Trainers are Certified Professionals with vast experience in Digital Marketing industry. We not only provide training but also help our students in Internships and placements.


DMA is the world's largest trade association for data-driven marketers. DMA Education delivers current, relevant, and effective education and professional training. OMCP eligible courses include mobile marketing, social media, SEO, web analytics, PPC, and landing page conversion and optimization.


The Certified Digital Marketing Manager curriculum is a comprehensive overview of six Internet marketing disciplines; search engine optimization (SEO), social media, conversion optimization, web analytics, pay per click advertising (PPC), and mobile marketing.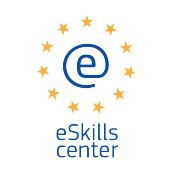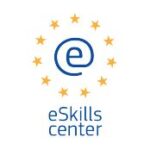 eSkills Center has been training professionals in Digital Marketing & eBusiness since 2011. Courses are offered in class, as corporate training, and through online training.






---
To Apply for Certified Trainer Status:
If you would like to apply for Certified Trainer status, ensure that you or your institution meets the requirements and complete the online application.