Members are encouraged to embrace these core tenets: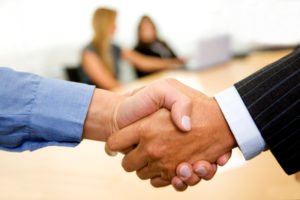 To offer the most effective recommendations possible by remaining current with evolving industry trends and best practices.
To fairly and honestly represent the best interests of the client.
To avoid actions or omissions that are harmful to any person or entity, and to adhere to all applicable laws and regulations.
OMCP is founded on the belief that clients are best served by marketers whose skills and knowledge are current; that a marketer's dedication to ongoing professional development is a hallmark of excellence; and that providing a measure of that dedication helps marketers to distinguish themselves, and helps their clients to make informed decisions.
In addition to recognizing the value of such ongoing education, OMCP is committed to the highest ethical standards and professional values for its members, its partners, their clients, and the community. We encourage marketers to embrace those standards and values in their daily business, to implement tactics and strategies that reflect them, and to strive for outcomes that fairly benefit all parties.
What if I feel an OMCP member or partner has violated the Code of Ethics?
The OMCP Code Of Ethics is a voluntary standard to which we encourage our membership to aspire. At this time, OMCP does not have a mechanism for monitoring the daily practices of its members.
However, if you feel an OMCP member or partner has acted in a way that is contrary to the intent of the Code Of Ethics, we encourage you to:
Communicate your concerns directly to the member/partner
Repeated instances of verified violation may result in the suspension of the member's OMCP status.