Digital Marketing Events | Tools | Supplemental Training

These online marketing industry events are an opportunity to learn, and network with your peers. OMCP offers a Professional Development Units (PDU) program that honors participation in such programs.

Only the best digital marketing conferences qualify for earned PDUs for renewal of OMCP and OMCA certification status. If you wish to nominate a conference, apply to be named an OMCP PDU-Qualified digital marketing conference here.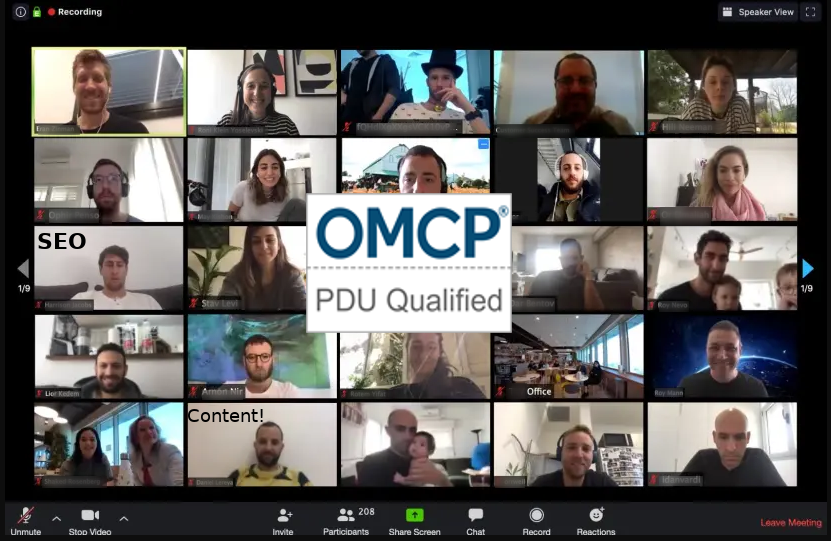 Join us for the first OMCP Digital Marketing Conference Learn, share, and discuss grass-roots, in-the-trenches digital marketing best practices with those who implement it every day. No sponsors. Just the world's best digital marketers sharing with each other. Free to OMCP/OMCA registrants, certified, and trainers. Earn 30 PDUs for attending, 80 PDUs for speaking. Learn more and register today at https://omcp.org/omcp-digital-marketing-conference/
---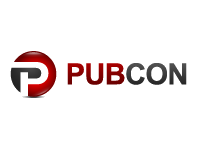 Pubcon, the premier social media, digital marketing and search conference held in Las Vegas, South Florida, Austin, London and many other locations. And now Virtual! Pubcon — a Forbes must-attend conference and Inc. top conference for growing your business — is supported by the industry's leading businesses, speakers, exhibitors, and sponsors involved in social media, online marketing, and search engines, and offers an in-depth look at the future of technology presented by the world's top speakers in provocative cutting-edge sessions. For 2020, Earn 50 PDUs for attending, 100 PDUs for speaking, and 100 PDUs for completing a master class. Learn more and register today at www.pubcon.com.
---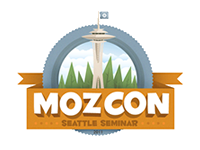 MozCon is more than SEO and tools training: it's a three-day event with one track of forward-thinking, actionable sessions in SEO, brand development, CRO, the mobile landscape, analytics, customer experience, social and content marketing, and more. MozCon speakers share next-level tactics on everything from ranking higher in today's evolving search results to making data-driven decisions in your marketing. Connect with our amazing community of industry leaders, chat with the speakers and Moz staff, pick up some cool swag, and even get a hug from our friendly robot, Roger. No boring networking events here!
---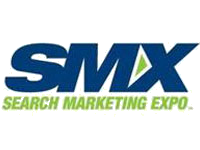 Search Marketing Expo – SMX  Join us at Search Engine Land's SMX conferences, the search marketing conference for professionals obsessed with SEO and SEM. The packed agendas covers performance-driven tactics in search SEO, paid search, mobile, analytics, and conversion optimization to improve your search marketing efforts. Network with professionals, experts and industry solution providers. Lock in the best rates using promo code SMX100OMCP (case sensitive) and get $100 off All Access and Workshop Passes. Earn 30 PDUs for attending paid conference sessions, 50 PDUs for completing a master class, and 80 PDUs for speaking at SMX events.
---
Events postponed or with indefinite dates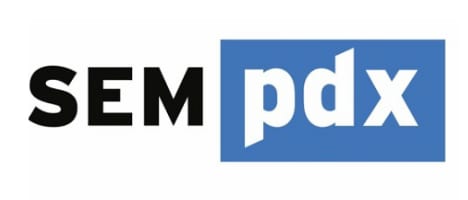 Engage Marketing Conference (formerly SearchFest) is a two-day digital marketing conference in Portland Oregon, featuring informative learning tracks and panel sessions. Sessions are designed to provide expert insight into the latest strategies and technological advancements in digital marketing, social media, content, UX/design, creative, advertising, SEO, paid media, and more. Save $100 with code OMCP100.
---

UnGagged is a three-day SEO & digital marketing conference and series of one-day intensive masterclasses.
This unconventional conference is dedicated to delivering actionable methods and strategies on a wide range of topics including technical SEO, link building, analytics and content marketing, without all the fluff and sales pitches.
Unlock the latest insights and never-heard-before tactics in search over three days of uncensored and unrecorded sessions and unparalleled networking opportunities, guaranteed to boost your online business or that of your clients' – no matter what sector you're in. Save 15% on conference tickets when you use the promo code OMCPLV1715

---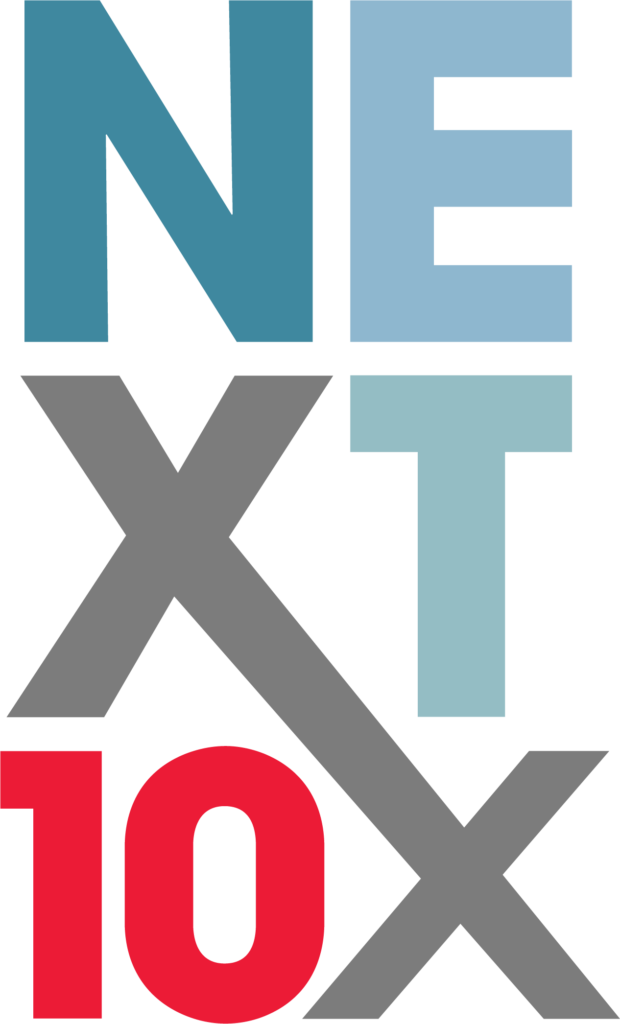 Next10x is a one-day, one-track conference dedicated to preparing you for the future of digital marketing. Join top digital marketing speakers such as Rand Fishkin, Ann Handley, Eric Enge, Purna Virji (Microsoft), Pete Dainty (eBay), Chanelle Harbin (Disney), Jessica Grammer (FedEx), and more to learn what's changing, practical solutions you can implement today, and actionable strategies to help you prepare for what's next. The 2020 conference is canceled to protect health and comply with CDC guidelines. Monitor this page for next dates.
---
PENDING FINAL APPROVAL in 2021: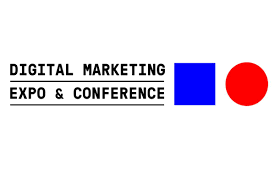 The DMEXCO conference in Europe offers a range of stages, delivering inspiration & digital marketing insights from industry experts. Over 550 speakers & 250 hours of conference program will help you expand your ideas and boost your market value.