Digital Marketing Events | Tools | Supplemental Training

These online marketing industry events are an opportunity to learn, and network with your peers. OMCP offers a Professional Development Units (PDU) program that honors participation in such programs.

Only the best digital marketing conferences qualify for earned PDUs for renewal of OMCP and OMCA certification status. If you wish to nominate a conference, apply to be named an OMCP PDU-Qualified digital marketing conference here.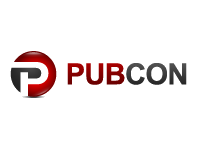 Pubcon, the premier social media, digital marketing and search conference held in Las Vegas,  South Florida, Austin, London and many other locations. Pubcon — a Forbes must-attend conference and Inc. top conference for growing your business — is supported by the industry's leading businesses, speakers, exhibitors, and sponsors involved in social media, online marketing, and search engines, and offers an in-depth look at the future of technology presented by the world's top speakers in provocative cutting-edge sessions.  Learn more and register today at www.pubcon.com.
---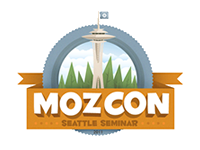 MozCon is more than SEO and tools training: it's a three-day event with one track of forward-thinking, actionable sessions in SEO, brand development, CRO, the mobile landscape, analytics, customer experience, social and content marketing, and more. MozCon speakers share next-level tactics on everything from ranking higher in today's evolving search results to making data-driven decisions in your marketing. Connect with our amazing community of industry leaders, chat with the speakers and Moz staff, pick up some cool swag, and even get a hug from our friendly robot, Roger. No boring networking events here!
---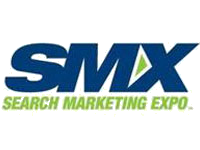 Search Marketing Expo – SMX  Join us at Search Engine Land's SMX conferences, the search marketing conference for professionals obsessed with SEO and SEM. The packed agendas covers performance-driven tactics in search SEO, paid search, mobile, analytics, and conversion optimization to improve your search marketing efforts. Network with professionals, experts, and industry solution providers. Earn 30 PDUs for attending paid conference sessions, 50 PDUs for completing a master class, and 80 PDUs for speaking at SMX events.
---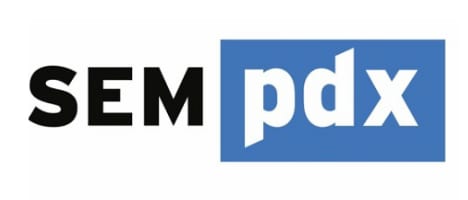 Engage Marketing Conference (formerly SearchFest) is a two-day digital marketing conference in Portland Oregon, featuring informative learning tracks and panel sessions. Sessions are designed to provide expert insight into the latest strategies and technological advancements in digital marketing, social media, content, UX/design, creative, advertising, SEO, paid media, and more.