Attend an OMCP Digital Marketing Best Practices Meetup to learn and improve best practices in digital marketing.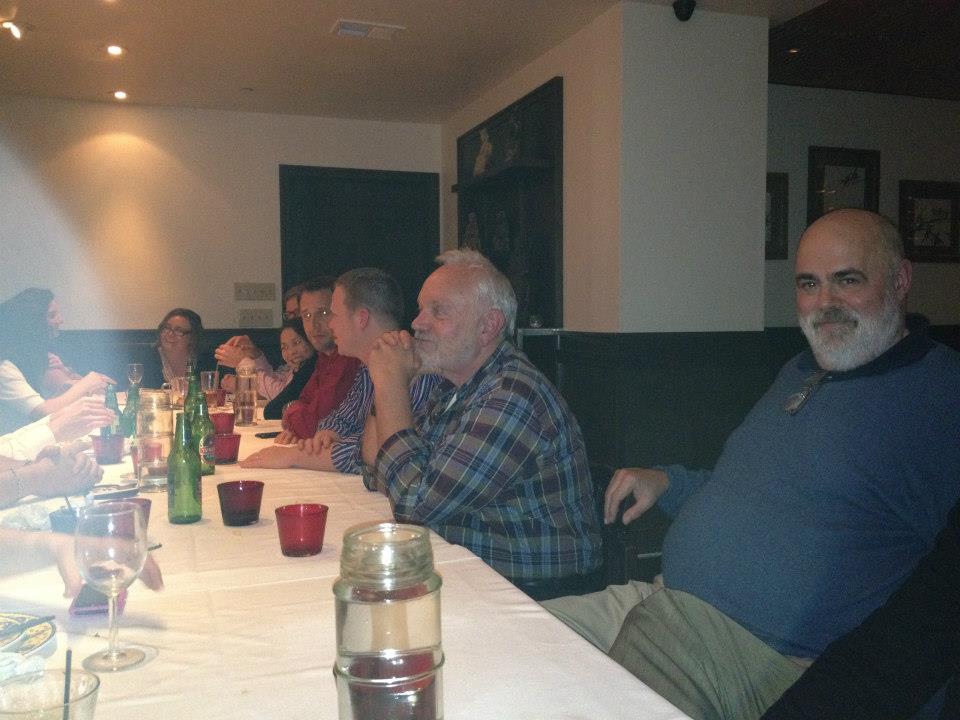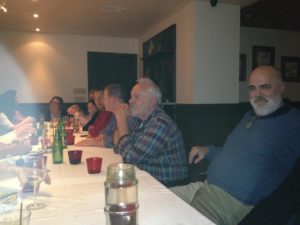 Meetups are monthly, in-person get-togethers where online marketing best practices are discussed among marketing professionals. OMCP acts as a coordinator of these meetups as a community service. Attendees need not be certified and meetups are open to all marketers.
If you'd like to host a meetup in your area, let us know via the form below or through email to info@omcp.org.
Guidelines
Monthly: OMCP Online Marketing Best Practices Meetups occur in the first week of each month
Regional: Meet at a restaurant, pub, or a conference room arranged by one of the participants or as arranged by Meetup Leader
Discussing the Same Issues Worldwide: Meetups are encouraged to discuss the same topics covered by other OMCP meetups worldwide. OMCP will provide a topic for discussion and will coordinate and share outcomes (see below)
Free & Uncomplicated:  There is no 'entry' or 'participation' fee to participate in an OMCP meetup.  Participants can choose to donate to optional costs such as community food and drink. It's up to you and your Meetup Leader.  If possible, OMCP recommends that each participant bears his or her own costs for food or drink during the meetup
No Sponsors: At this time, OMCP is not accepting sponsorship of meetups. Guest speakers are encouraged.
Meetup Leader Role
The Meetup Leader welcomes all, and guides the discussion towards outcomes.
The Meetup Leader picks specific time/date, maintains an invite system (usually on meetup.com), and reserves the venue.
The Meetup Leader ensures that outcomes of the meetup, photos, and opinions are represented and routed back to OMCP for sharing, with attribution.
OMCP Role
OMCP will provide a monthly meetup topic/outcome suggestion that coordinates with simultaneous meetups around the world.

For example, for March, OMCP would provide Meetup Leaders with a section of the SEO Competency Standard of Keyword Research Best Practices for discussion. Meetups are be encouraged to either validate, modify, or generate a paragraph that describes  best practices related to the competency outcomes.

OMCP will collate and post outcomes, giving  attribution for practices that go into the body of knowledge
OMCP lists meetup events and leaders as a courtesy to the community.  To be listed as a Meetup Leader, contact OMCP via info@omcp.org.
OMCP may opt to reimburse costs up to US$50 for each event (typically to cover meetup.com costs).