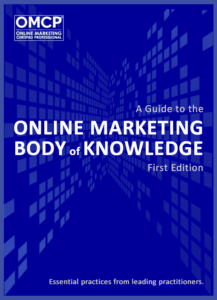 Professional marketers are invited to answer questions, vote, and comment below. Curated answers from the OMBOK pages will be published, with attribution, in the next free Guide to the Online Marketing Body of Knowledge from OMCP.
The competitive performance and therefore the relative value of SEO keywords is analyzed by comparing each keyword to the monthly search totals and cost per click spend that each keyword currently enjoys. By analyzing your site's  ability to rank against competitor keywords, SEOs can generate a final keyword list, useful for optimization.
You must login to post comments
Your Answer
Please login first to submit.