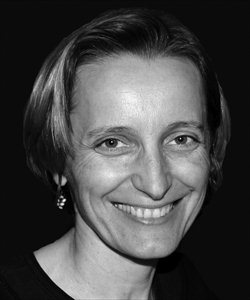 As Director General at DragonSearch, Etela often finds herself energetically wrapped up in maintaining the DragonSearch team spirit, overseeing workflow, and the overall progression of DragonSearch. Etela was the first fire breathing Dragon (as the team likes to refer to themselves) at DragonSearch in 2007 and had a key role in growing the company and has been overseeing employee development and productivity ever since. Her passion resides in Search Engine Optimization (SEO) and possesses a SEO Master Certification from MarketMotive. Etela attends numerous workshops, webinars and conferences in order to stay current on the SEO market changes. Hailing from the late Yugoslavia, Etela has lived in countries including Hungary, Austria, Germany and the United States. Etela now works from the DragonSearch offices in Kingston, NY. She is a super-passionate ice skater and traveler, and loves hiking and spending time with her husband and daughter.
This user account status is Approved

OMCP Certified 2010
This user has not added any information to their profile yet.