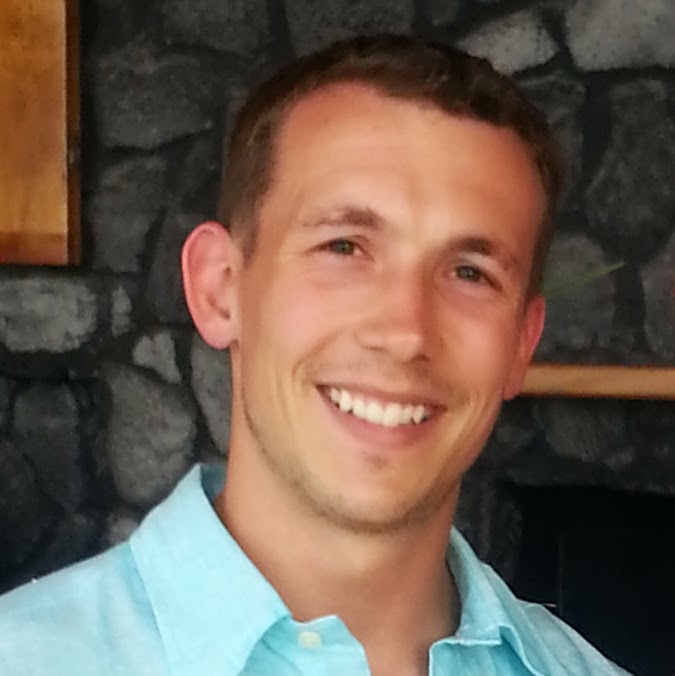 Transformation is taking place in many organizations and I help to delineate and understand what this means and how to deal with it. I am very passionate about my work and understand the principles of organization growth, development, and sustainability. My core values include integrity, fairness and achievement. My strengths include being versatile, results driven, professional, and my willingness to learn and adapt to change. I have a successful track record of brand development, team building, strategic integration, and competitive foresight. I am known to be a big picture thinker with an understanding of integrated marketing communications. I tend to be extremely resourceful and experienced in identifying opportunities for continued growth and development. I provide leadership support to individuals and teams and have delivered Leadership Training to new management teams.
This user account status is Approved

OMCP Certified 2010
This user has not added any information to their profile yet.