How customer journey mapping can help your conversion optimization strategy
Most digital marketing efforts nowadays focus on attracting traffic to websites, and only a small percentage of marketing budgets is spent on conversion optimization. The numbers presented in a survey conducted by Adobe show that only 5% of marketing budgets are allocated towards conversion optimization (CRO). We can assume this number is growing (the survey is from 2013), but there is still a misconception among many companies that conversion optimization is a one-person role that involves only building landing pages and running them through A/B tests.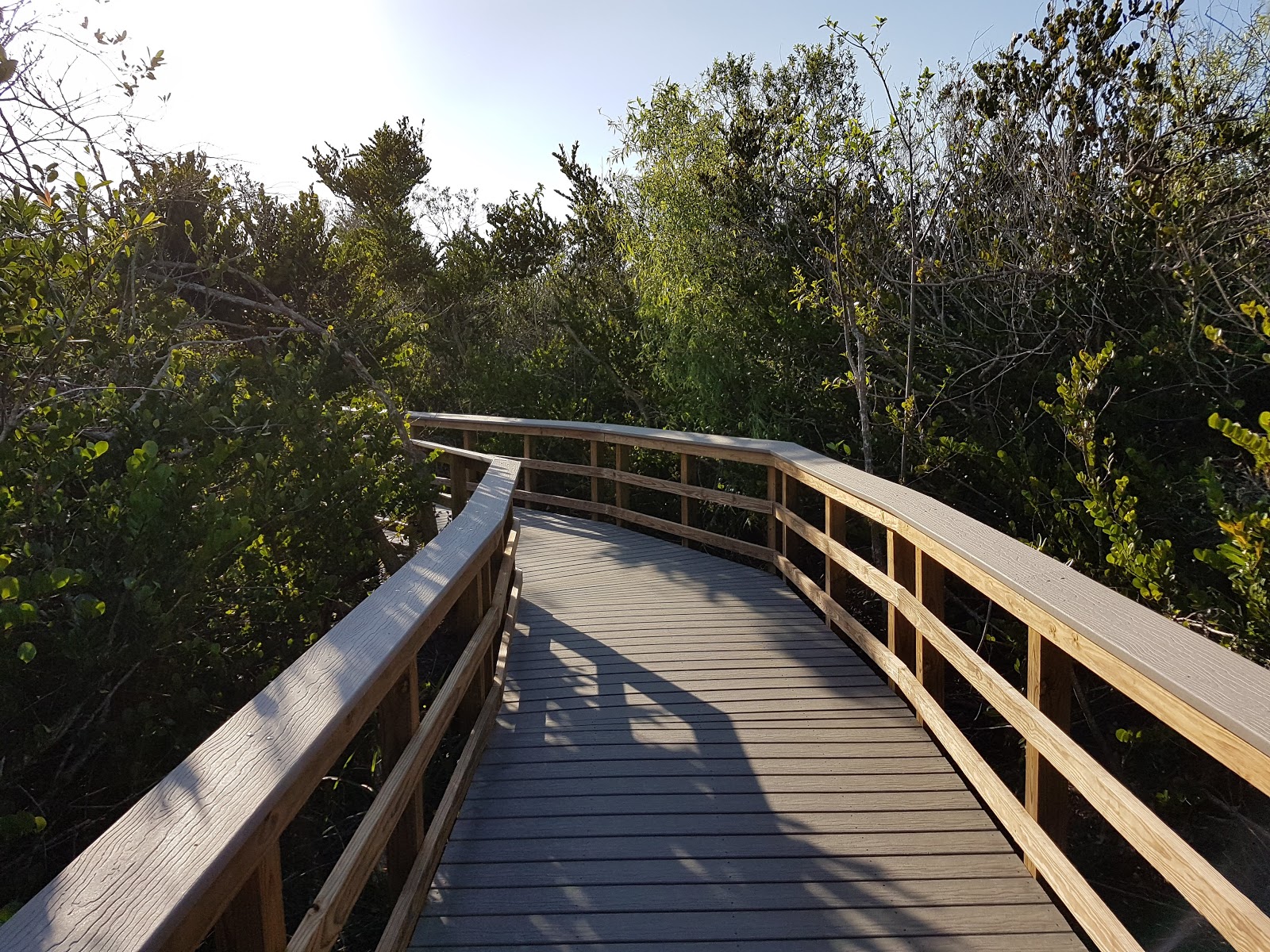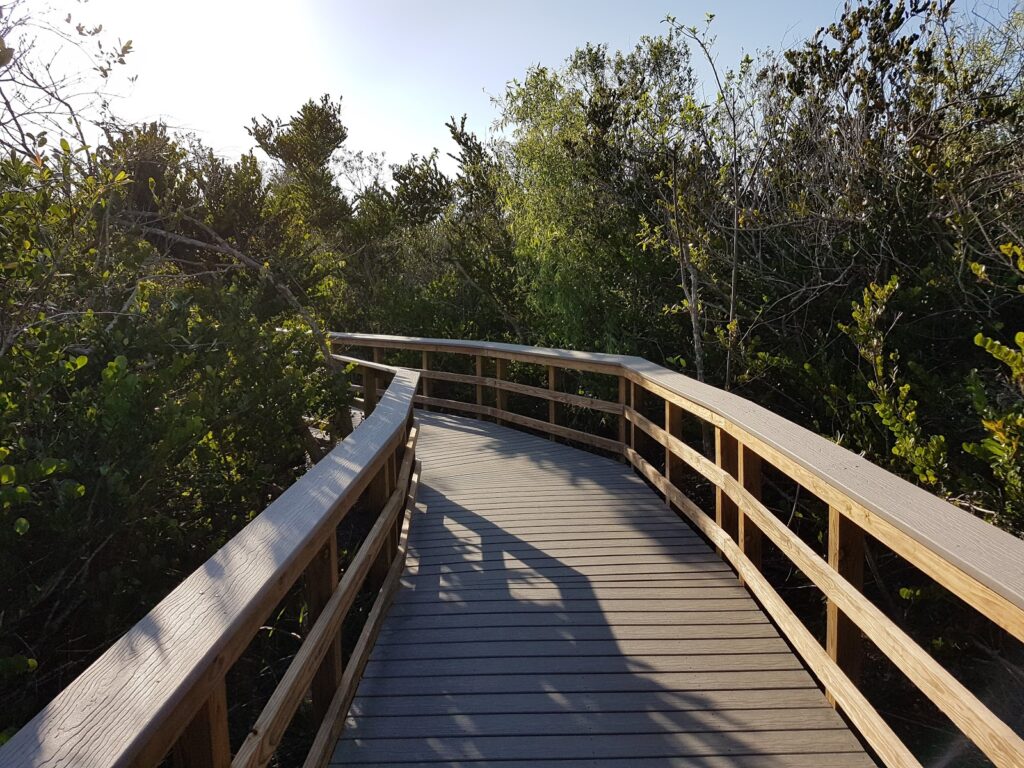 While this solution might help boost conversion rates temporarily, it's definitely not a long-run solution and it ignores some fundamental problems. The biggest one is framing a business conversation rate problem as a customer problem (e.g. "The customers don't buy enough of product X despite our campaigns") instead of trying to look at the problem from the customers' eyes trying and understand what goals they cannot achieve while going through their buying process. I personally believe this is a common problem in E-commerce since the automation of selling processes takes the "human" touch out of the shopping space that was once dominated by local shop owners who knew us personally, but that's a separate conversation.
How to develop digital experiences that feel more human
The good news is that the field of user experience (UX) does a pretty good job in teaching us how to develop digital experiences that feel a lot less "mechanical". A tool developed by UX practitioners called customer journey mapping is one of the best methods in identifying customer pain points. This tool can help you address bigger problems such as customers not finding the product they like on your website, trust issues with your brand, and the readability of your pricing pages. This will help you spot the real problems and not just its symptoms.
Mapping a customer journey is a team effort that involves specialists in digital analytics, SEO, social media, content, UX research and design, and of course, the customers.
Usually, after coming together as a group and identifying potential knowledge gaps about what we don't know about the buying process using existing data, you can identify knowledge gaps (KWHL is a great method for that) and plan for a series of interviews with customers who correspond to a specific customer persona about their buying process. This way you start mapping the process with your specialists, but then you let your customers take you by the hand by filling the knowledge gaps instead of making assumptions about how people shop on your site.
The final outcome is a visual map that tells you where in the process customers experience high or low emotional points so you can understand what works well and what needs to be improved in the experience (example in the image below):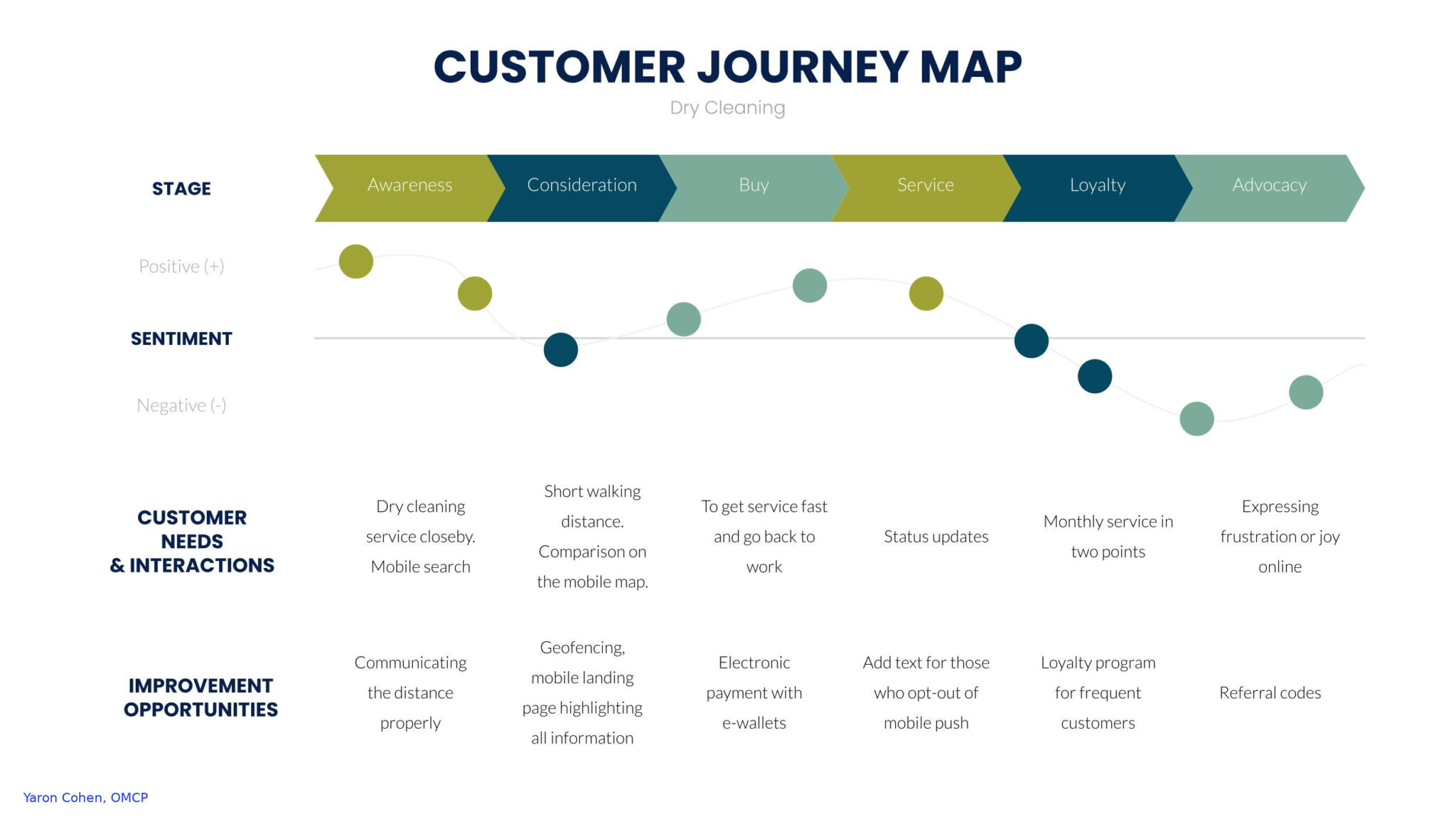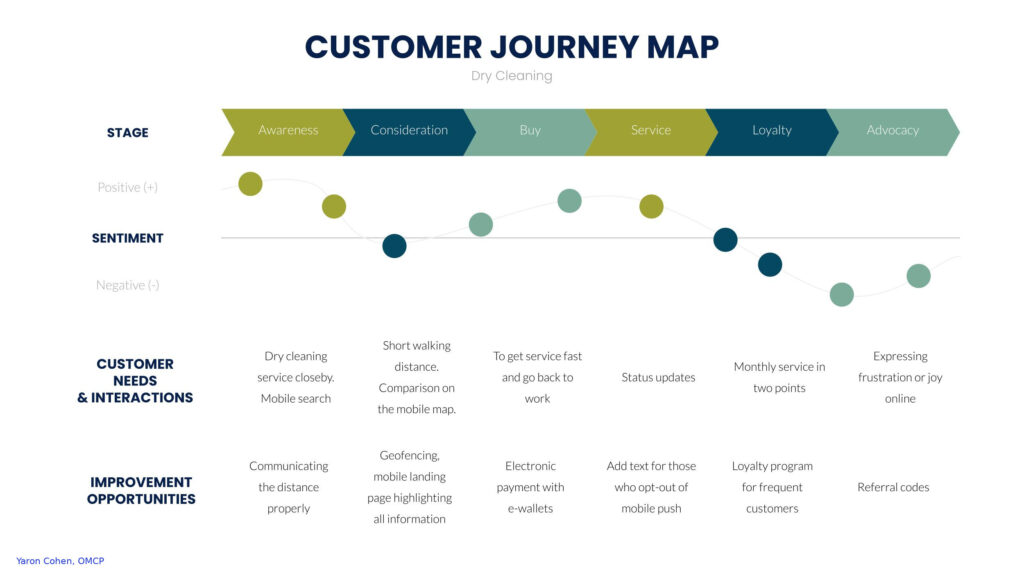 The aim of this process is to be collaborative and iterative by breaking data silos and language barriers around data, and by coming to a point where further experimentation and testing could be done to monitor the impact on your website's conversion rate (e.g. A/B testing of new landing pages, readability and copy tests of pricing pages, funnel analysis of improved checkout funnels, click maps, etc.). You'll uncover many interesting insights after mapping the process such as what type of words customers use to find you, when exactly do they have the "Aha!" moment that leads to a decision to buy, and their main frustrations about checking out.
To sum up, UX professionals can really help solve your CRO problems by guiding you and your organization through this collaborative process of mapping your customer journey. The main thing to remember is that it takes both discipline and curiosity to get there because it's an iterative process that takes time and dedication to see real improvements. By investing in the process you can improve your bottom line, conversion rate, and your website's overall customer experience.
About Yaron Cohen
I work at the intersection of user research, digital analytics, and strategy. I help taking advantage of quantitative and qualitative data to improve user experience, conversion rate, and retention along the customer journey.
Industries I worked in include E-commerce, SaaS, and loyalty marketing. In my free time, I enjoy making music, staying active, traveling, photographing, and writing content. Follow me on LinkedIn or on Twitter, and visit my website.