Circus Street has been approved as an OMCP Registered Education Provider, with OMCA-Approved courses that prepare candidates for the exam component of the OMCA digital marketing certification. Circus Street's courses passed an extensive evaluation, and exceeded the requirements set by the industry standard.
Read Circus Street's announcement here:
https://www.circusstreet.com/blog/circus-streets-now-omca-accredited
Receiving an OMCA certification requires verification of experience, education, and a passing score on the OMCA exam. To be approved, courses must cover each of the primary competencies from the OMCA digital marketing competency standard. At least five of the eight required disciplines must be specifically presented in the curriculum or course lectures. The curriculum is then sampled by qualified independent evaluators who ensure the coverage is thorough enough to prepare candidates for the OMCA exam.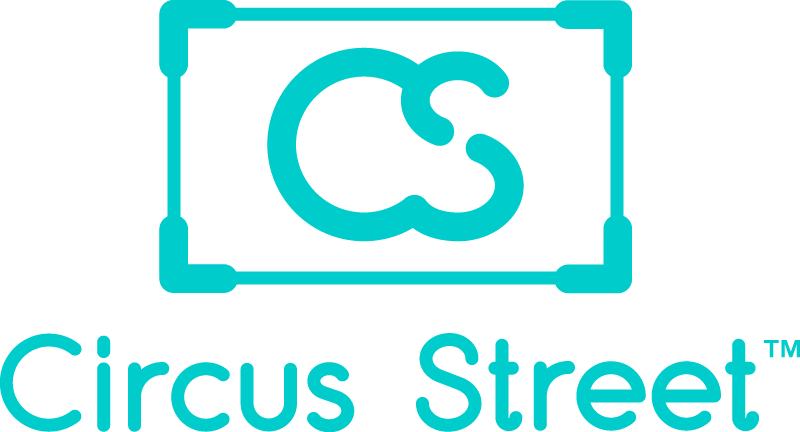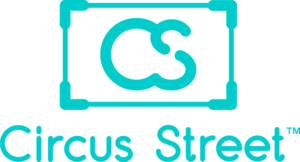 "It's not an easy evaluation," says Michael Stebbins, director at OMCP. "Only the most thorough courses pass."

OMCP standards cover generally accepted practices in digital marketing. "Many courses teach beyond these," says Stebbins. "Our role is to ensure that the accepted baseline set out by hiring managers and expert authors is well covered in approved courses."

The evaluation team especially noted the high engagement factor of Circus Street's curriculum, presented through video lessons and simulations, Stebbins adds.

"We recognise the important role OMCP has as an industry standard for digital marketing educators and practitioners," says Richard Townsend, CEO of Circus Street. "While Circus Street teaches a superset of the standards, we value the official confirmation that our participants will learn a verified baseline of generally accepted practices and have credit towards industry certification."

Talent development managers can be assured that Circus Street's courses can be used for team upskilling as well as OMCA certification initiatives, such as those carried out by Bayer, P&G, GTB, Mediacom and hundreds of other marketing leaders.