Want to help others learn digital marketing? A growing number of in-house teams and agencies have been asking OMCP for introductions to trainers who can teach sessions on-site and then online.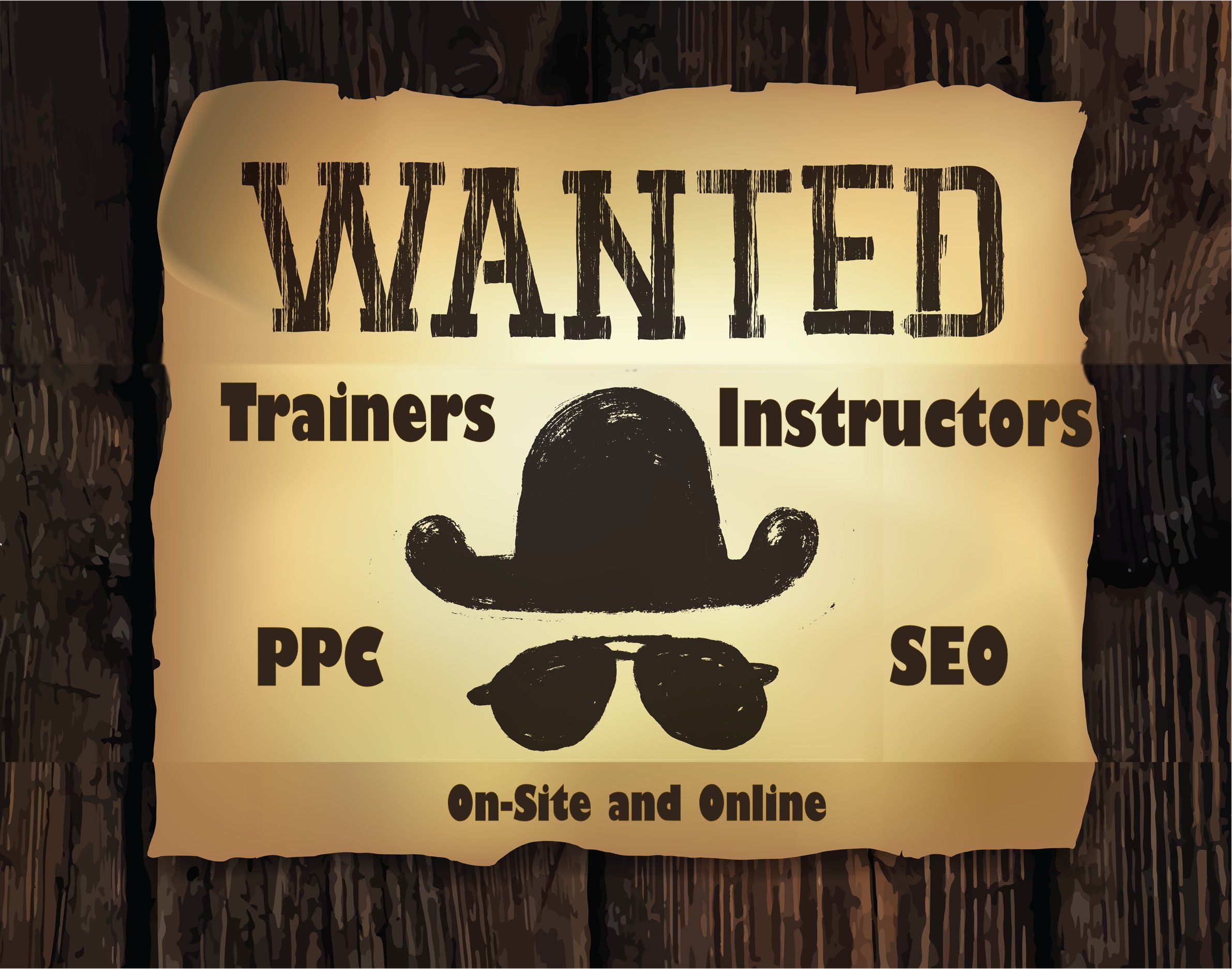 OMCP will do a little screening and then introduce matches.
Looking for: PPC, SEO, Local Search, Voice Search, Content Marketing, Programmatic, Social Media Marketing, Conversion Rate Optimization and more.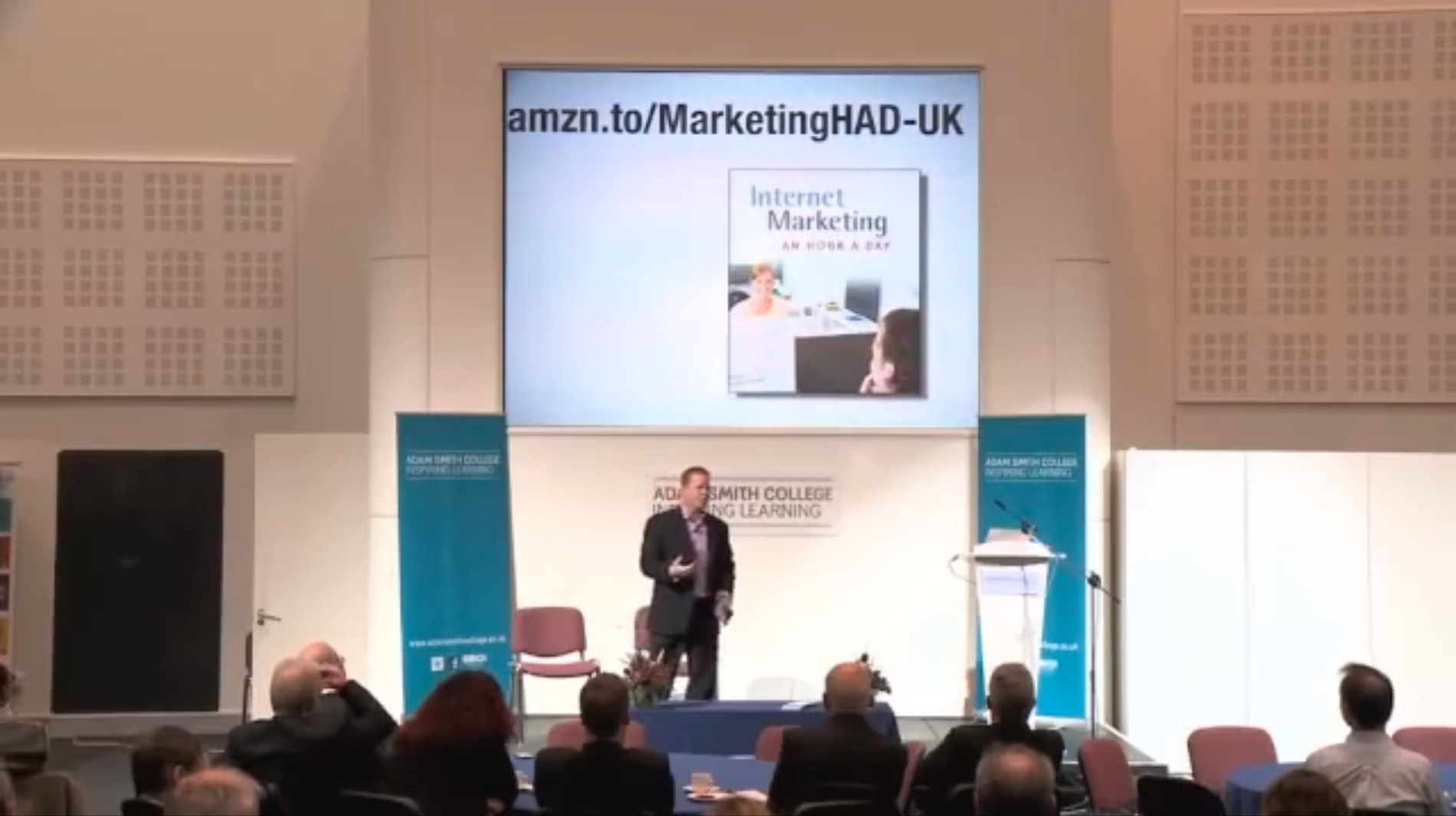 Two levels needed: Conceptual and Expert.
Yes, it helps if you have your OMCP or OMCA status but for now, we're just doing this to help the in-house teams who are trying to skill up.
(The submission form has been removed due to abuse. Please contact OMCP directly if you'd like to be considered for training opportunities. 2019-04-30)