For all their flaws, recitals drive performers to improve.  A presentation drives us to to be more concise, exams drive us to study, and awards–awards that are thorough and reputable–drive us to look closely at how we perform.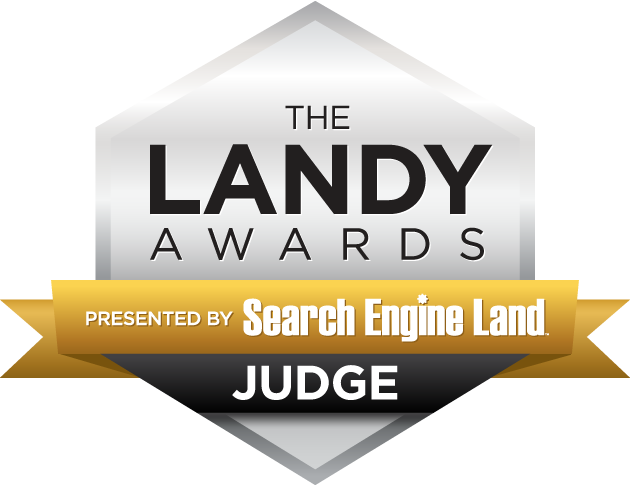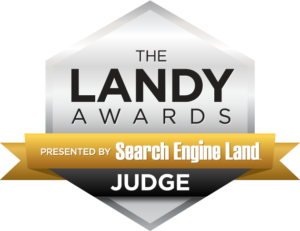 This is why OMCP supports awards in search marketing like the 2016 Landy Awards. The publishers behind the awards value excellence and have served the search industry for over 20 years. In fact, OMCP PDUs are earned through participation at
SMX conferences and events.  But most importantly, the judging criteria is applicable and this is not just a popularity contest. 
For example, for IN-HOUSE TEAM OF THE YEAR (SEO or SEM) and AGENCY OF THE YEAR (SEO or SEM) categories, here are just a few of the criteria judges will be looking at:  
Overall approach / commitment to best practices

–  For example, what percent is allotted  

non-project time spent learning via research, online training/webinars, attending  conferences and events, obtaining certifications and/or related continuing education activities?

Unique advantages gained from the strengths of a team

. .These can be anything from team size, training initiatives put in place, goals set and achieved, rules set, to accountability and collaboration systems that led to superior outcomes.  This answers, " Why would I bet on this team to win again?"

Communication & collaboration between client or Upper Management and-internal execs.

–

Impact on business results overall / bottom line

– ability to quantify results, ROI, and long term benefits in terms of contribution to business strategy.

Thought leadership & sharing:   

Articles, papers, talks, standards, teaching, forum postings, authoritative blog posts and related activities.
Are you part of an agency or in-house team who have notable results?  Sign up here.  Independent professionals have a category too.  There is an entry fee, but a portion of proceeds from the awards will benefit charity as well, so it is a good cause for all.