There is always a need for instructors who have proven knowledge of online marketing and from time to time OMCP will alert members and certified professionals of opportunities.   Here are two  requests that came in just last week.  Stay subscribed to the OMCP newsletter to see new openings.
---
Adjunct Instructor – Digital Marketing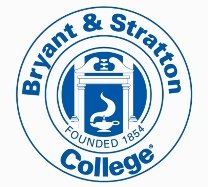 Bryant & Stratton College is hiring! We have 18 campuses, plus an online spread throughout New York, Ohio, Virginia, and Wisconsin. Come join a growing and innovative higher education institution that values you!
Summary:
Bryant & Stratton College instructors will support the college mission by facilitating an active learning classroom through alternative delivery methodologies. Instructors will maintain contemporary knowledge and skills in their discipline to support their expected classroom responsibilities. Instructors will participate in departmental and campus wide activities to support the needs of the student population and Education team.
Responsibilities:
Teach 3-14 contact hours in Digital Marketing classes based on qualifications and college need

Facilitate student progress in achieving theory and performance requirements of the program

Assist in developing and utilize instructional plans, course blueprints, and business connects

Participate in campus events

Develop, implement, and assess strategies and techniques for improved student retention and success

Ensure instructional success and model lifelong learning through continuous professional development

Complete and maintain a teaching portfolio
Qualifications:
One of the following Master's degree in:
Marketing (including but not limited to Marketing Management, Internet Marketing, Digital Marketing, or Integrated Marketing
Communications)

Public Relations

Media Studies (including but not limited to New Media and Multimedia).

Master's degree in Business Administration or Communications with one of the following additional credentials:

18 credits in marketing coursework undergraduate or graduate level

Bachelor's degree in marketing

Master concentration/emphasis/certificate in Marketing or Media & Promotions
**After hiring, all faculty must pass the Online Marketing Certified Associate (OMCA) certification exam
Interested candidates should apply on line.
Mobile applicants apply:  http://bryantstrattonjobs.com/
Bryant & Stratton College is an Equal Opportunity Employer
---
Session Speakers – Digital Marketing 101 & 201 Conference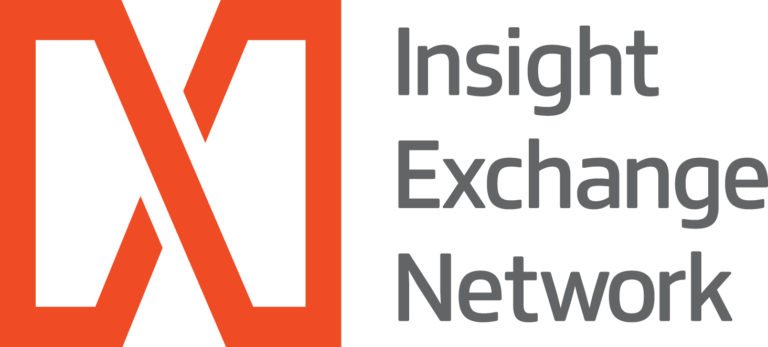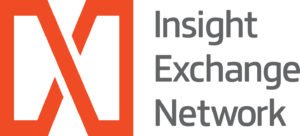 Most digital marketing conferences provide theoretical overviews and leave attendees frustrated at the lack of actionable content. Not this one! IEN's Digital Marketing 101&102 features OMCP Certified Trainers and is approved for PDU for certification renewal. OMCP Certified Trainers at this conference include Jennifer Evans Cario, Philippa Gamse, and Lyena Solomon.
Topics at this conference cover SEO, Social Media, PPC, Web analytics, Email Marketing, Content Marketing, and much more.
Speakers with OMCP and OMCA status are preferred and encouraged to submit a session proposal here.
---
If you'd like your event or position listed in the next newsletter, let OMCP know here.