What will tomorrow's graduates know about online marketing?
On Thursday November 17, 2016, five educators will share their social media curriculum and how it complies or differs from OMCP standards.
Presenters include Bryant & Stratton,  Duke University, Colorado Technical University, Simplilearn Training,  and Broward College.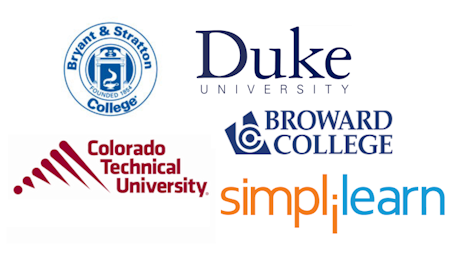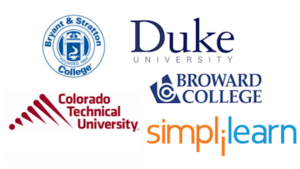 OMCP will be facilitating this grass-roots meetup with the following goals in mind:
Create a non-competitive connection among academic program managers to share best practices for online marketing training programs
Capture new trends and requirements for consideration by the OMCP Standards Committee
Solicit comments from hiring managers as to the efficacy of proposed programs
This is an online meetup, invitation-only, for November 17, 9AM Pacific, Noon Eastern.
Who is invited?
Accredited education institutions or OMCP Registered Education Providers: Submissions for presentation at this meetup are closed.  Please indicate your interest in presenting at the next educator meetup by emailing info@omcp.org
Hiring Managers:  A limited number of hiring managers who wish to comment on curriculum coverage and competency outcomes are welcome to attend. Indicate your interest by emailing info@omcp.org