Training Providers Help in Time of Need
For those in quarantine during the COVID-19 pandemic, it just got easier to level up in digital marketing skills. We reached out to the leading digital marketing training providers and asked for a comment or advice, and any special allowances for those stuck at home during this crisis.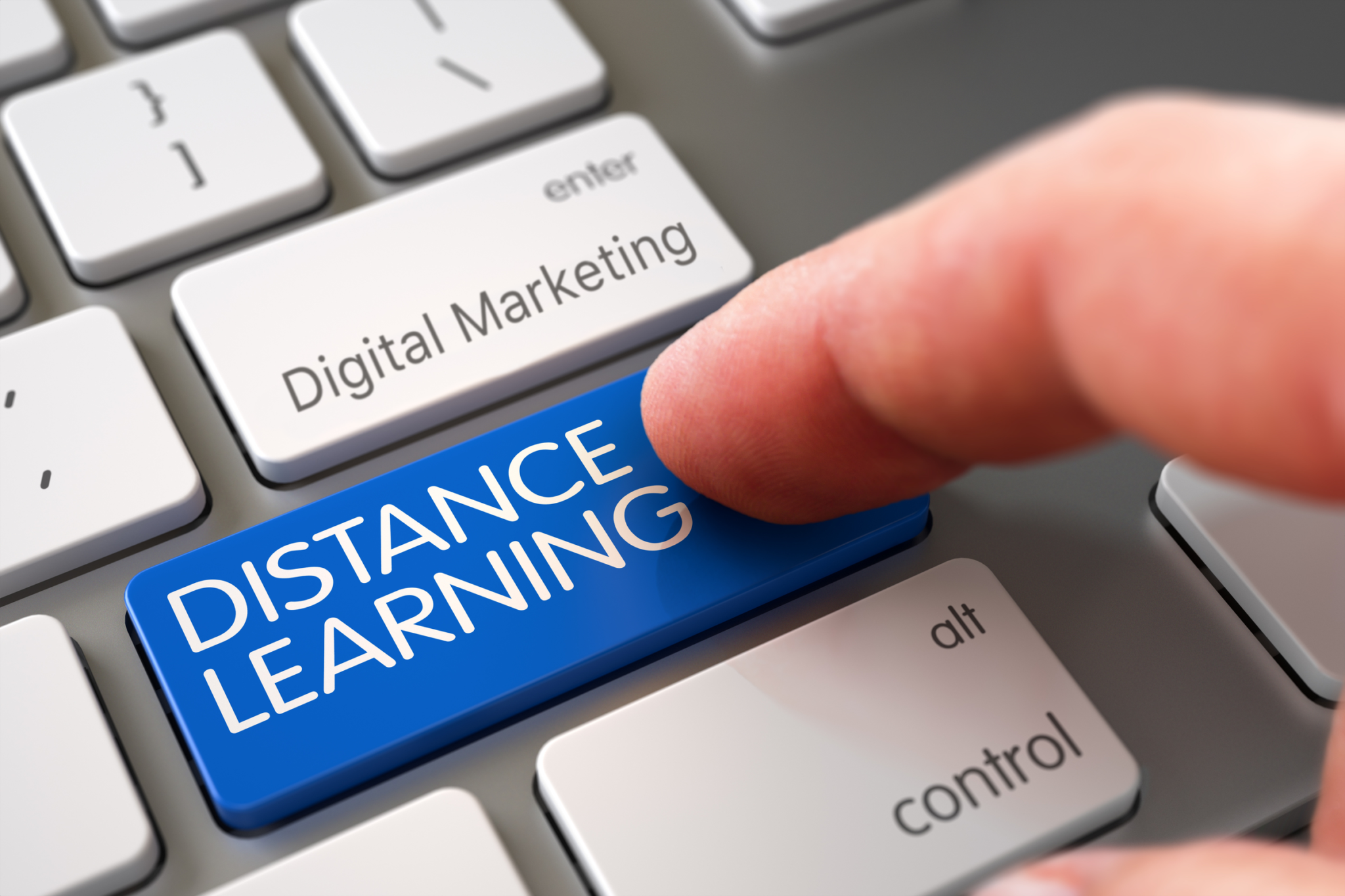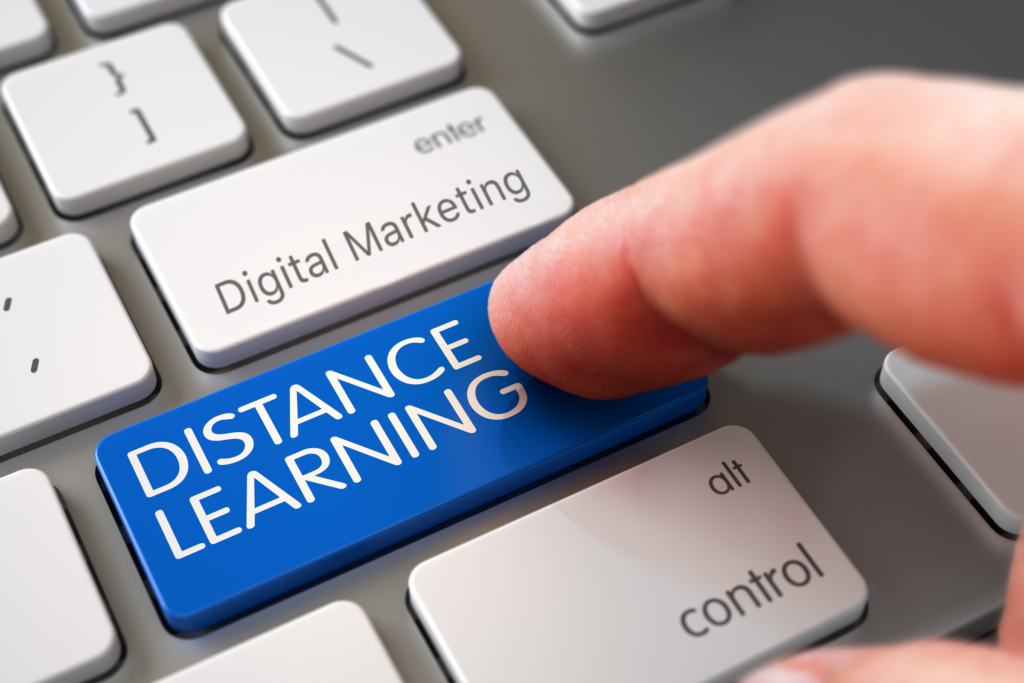 We'll update this list as we learn of more help. Do you know of a training provider who is helping people in quarantine? Send us a note or comment here if you know of other resources that should be added.
Courses do not need to be OMCP accredited to be listed here. We are listing roughly in order of discovery, with platform courses at the end.
MindEdge
Jefferson Flanders CEO of MindEdge shared this: "We think this is an ideal time for online learning, both to brush up your skills and reflect upon how you're currently doing business. You can also get a virtual head start on certifications, like the OMCA™ and OMCP."
Help for the quarantined:
MindEdge is offering a Skye Learning course, Digital Marketing Strategy, for free. The course covers the five stages of a digital marketing strategy (Research, Plan, Execute, Measure, Analyze and Adjust), and offers best practice tips and techniques. And the instruction is aligned with the OMCP standards!
You can access this 3-hour self-paced online course at no cost at: https://www.mindedge.com/omcp-offer

Simplilearn
Mark Moran, CMO of Simplilearn, shared some advice on working from home and some resources for marketing professionals trying to stay sharp and effective. "Particularly during a crisis or major event, it's very easy to get sucked into checking the news and related social posts compulsively. Be disciplined and set aside 50-minute time blocks where you only focus on work. Then, schedule 10 minute bio/news/coffee breaks." Simplilearn also has several valuable resources for marketing professionals who want to build additional skills. First, is a comprehensive YouTube channel covering every digital marketing channel – from email, to social, to web analytics.
Help for the quarantined:
For those looking for certifications and deeper training, Simplilearn is offering 30% off its Digital Marketing Specialist program, and all its other marketing courses. (Use code: LFH30; good through March 31st 2020) https://www.simplilearn.com/advanced-digital-marketing-certification-training-course

Circus Street
During this unsettled period, we're seeing a huge shift towards online learning that accelerates the need for capabilities in digital marketing strategy, social media and e-commerce.
Help for the quarantined:
Circus street will be offering 3 of our digital essentials lessons for free, to help upskill or reskill anyone who needs the knowledge during this time. To access the free lessons today, visit https://bit.ly/CircusStreetOffer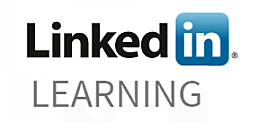 LinkedIn Learning
While there are no quarantine allowances for the digital marketing courses from LinkedIn Learning, there is a way we can team up to make up for that.
A community-sourced offer:
If you have access to LinkedIn's OMCA Digital Marketing Course you can unlock the course for all of your connections by starting it, then visit your list of courses, and then click the "Share" icon


If you don't have $35 for the course, follow instructor Matt Bailey's LinkedIn posts for a share and you may get free access.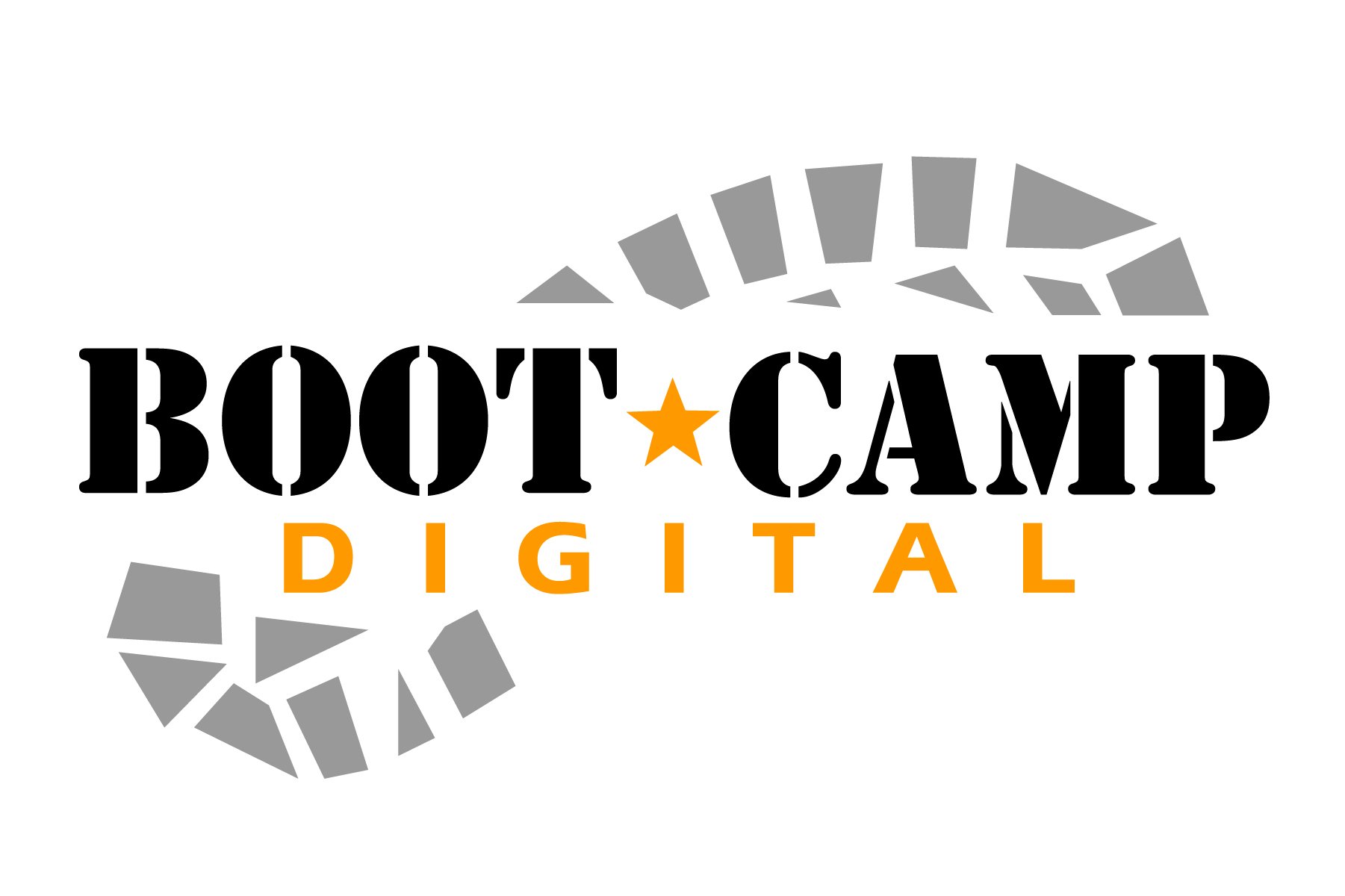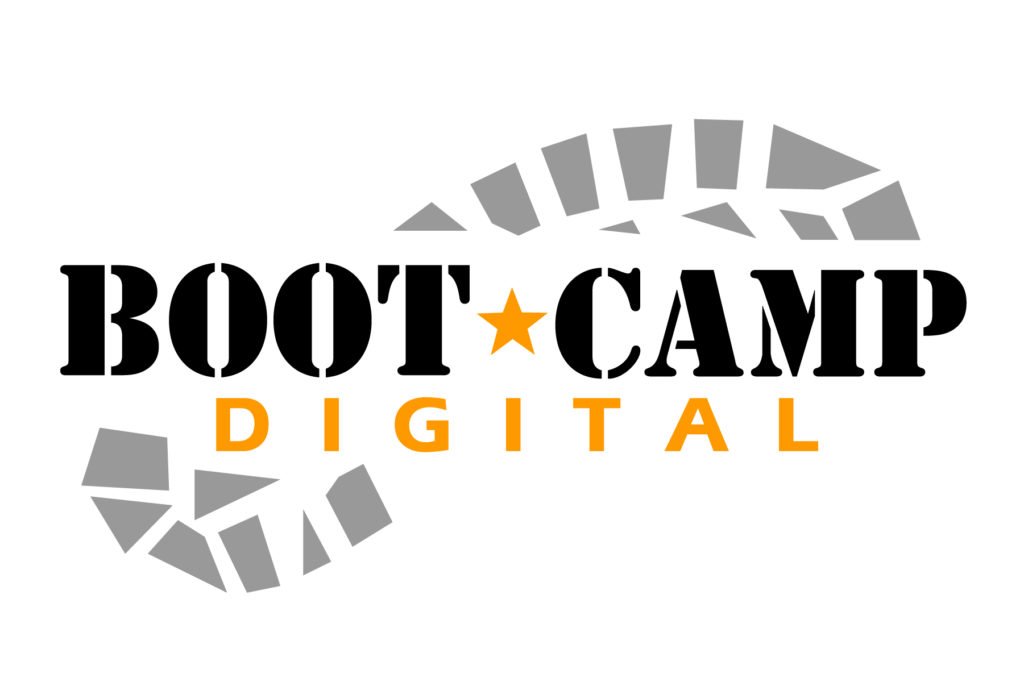 Boot Camp Digital: 
Krista Neher CEO of Boot Camp Digital shares: With the future uncertain many marketers are using this time to upskill. This is a great opportunity to not only grow skills and career prospects but also to hit the ground running and improve results. Earning an industry certification is an investment that pays off over time – so what better time to invest? 
Help for the quarantined:
To support marketers looking for personal growth, Boot Camp Digital is offering $500 off certifications. Regularly $997 with coupon code OMCP they are only $497. https://bootcampdigital.com/omcp/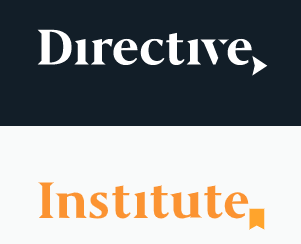 Directive Institute:
Brian Bui, Directive's Lead of Marketing Operations shares the following: Stuck inside? Now's the time to level-up your marketing skills with practical digital marketing training. We've put together a comprehensive digital marketing certification course around Search Engine Optimization (SEO), Google Ads (PPC), and Conversion Rate Optimization (CRO) that consists of the actual training we use in-house to grow companies such as Allstate, Cisco, and Betterment. https://directiveconsulting.com/institute/
Help for the quarantined:
From now until the end of April 2020, Directive is offering three special promotions to help aspiring marketers during these uncertain times:

Coursera
Coursera posted publicly: We're committed to helping educators minimize disruption during the COVID-19 outbreak.
Help for universities affected by COVID-19:
Starting today, with the support of our partners, Coursera will provide every impacted university with free access to the course catalog through Coursera for Campus. https://www.coursera.org/coronavirus/
Udacity
No help for the quarantined.
Udemy
No help for the quarantined.

Harmon Brothers Agency
Benton Crane, CEO of Harmon Brothers shared, "These are highly uncertain times, especially as information seems to change day by day. We wanted to do our part and help provide some sense of relief to teams struggling to navigate the situation. Amid the pandemic that is requiring most people to stay at home, companies around the world are being reminded of the importance of having a strong digital presence, and that includes an approach to marketing. We hope the 14-Day Script Writing Challenge can offer an opportunity for teams to level-up on their online efforts so they can come back even stronger."
Help for the quarantined:
Harmon Brothers is giving away one month of free access—normally a $197 value—to the online Harmon Brothers University course titled "14-Day Script Writing Challenge," in light of the current COVID-19 outbreak. https://hbros.co/covid-relief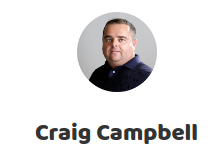 Craig Campbell
With everyone being put on lockdown due to the coronavirus we are seeing conferences being cancelled, courses being cancelled and people are not rolling out digital conferences and zoom calls to network and learn.
Help for the quarantined:
I've decided to give away my Advanced SEO Courses completely FREE it's normally sold at £800 per person, but anyone who signs up in the next 7 days (Through April 1st, 2020) will get access completely FREE of charge.
Simply sign up here: https://www.craigcampbellseo.com/free-seo-course/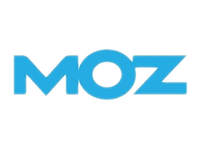 Moz
Moz has always been generous with SEO training–and authoritative as well. There is some argument that this should be listed under the Vendor-Platform training, but I've found that learners can get value from these courses even without the use of Moz tools.
Help for the quarantined:
Now through May 31 2020, we're making courses in Moz Academy free for our community. Just log in to your moz.com account (or sign up for free if you don't have one). Use the code "wegotthis" at checkout to redeem your training. (Excludes SEO Essentials). https://academy.moz.com/
Vendor Platform Training:
Learn 'how to' from platform vendors who, of course, want you to use their platforms and provide free training to that end. These courses are not accredited by OMCP but some are PDU-Approved to earn professional development units for OMCP/OMCA certification renewal.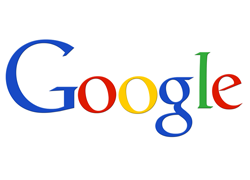 Google:
Google Ads Training
Demonstrate your mastery of building and optimizing Google Search campaigns. Certified users will exhibit the ability to leverage automated solutions like Smart Bidding and Audience Solutions to boost campaign performance for specific marketing objectives.
https://skillshop.exceedlms.com/student/path/18128-google-ads-search-certification
Google Analytics Courses:
Analytics Academy helps you learn about Google's measurement tools so that you can grow your business through intelligent data collection and analysis.
https://analytics.google.com/analytics/academy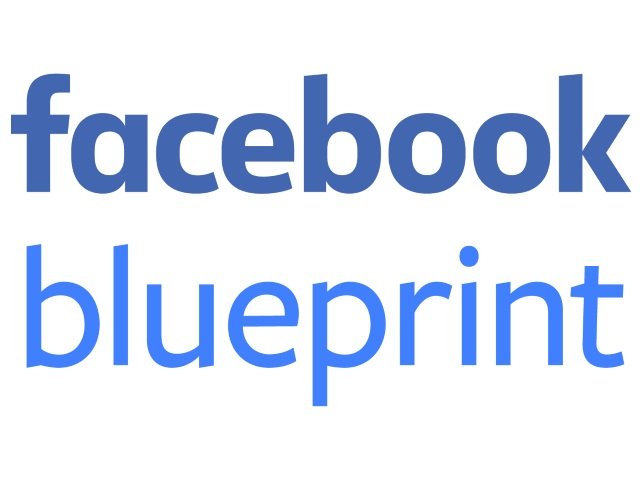 Facebook:
Build your digital marketing knowledge, boost your career and add value to your company with free online training, resources and certifications. Includes Facebook ads, Business pages, and Instagram ads.
https://www.facebook.com/business/learn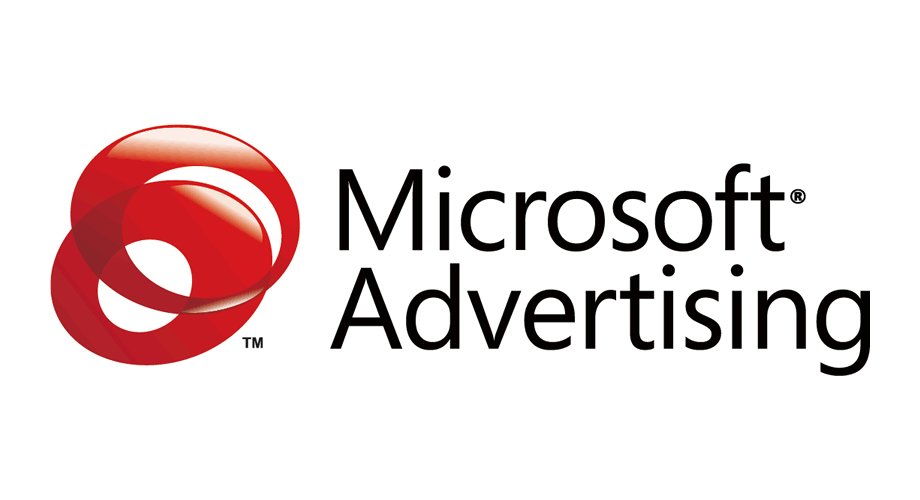 Microsoft Bing
Microsoft Advertising Certified Professional:
Our program shows you how to get the most of your ad spend, so you gain more from your marketing dollars. Best of all, our courses and exam are absolutely free.
https://about.ads.microsoft.com/en-us/resources/training/get-certified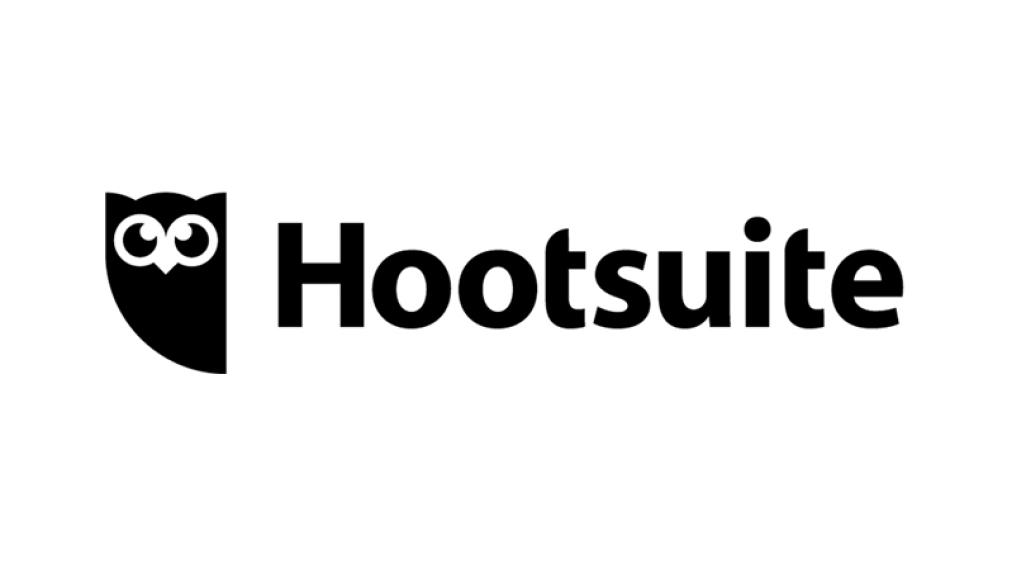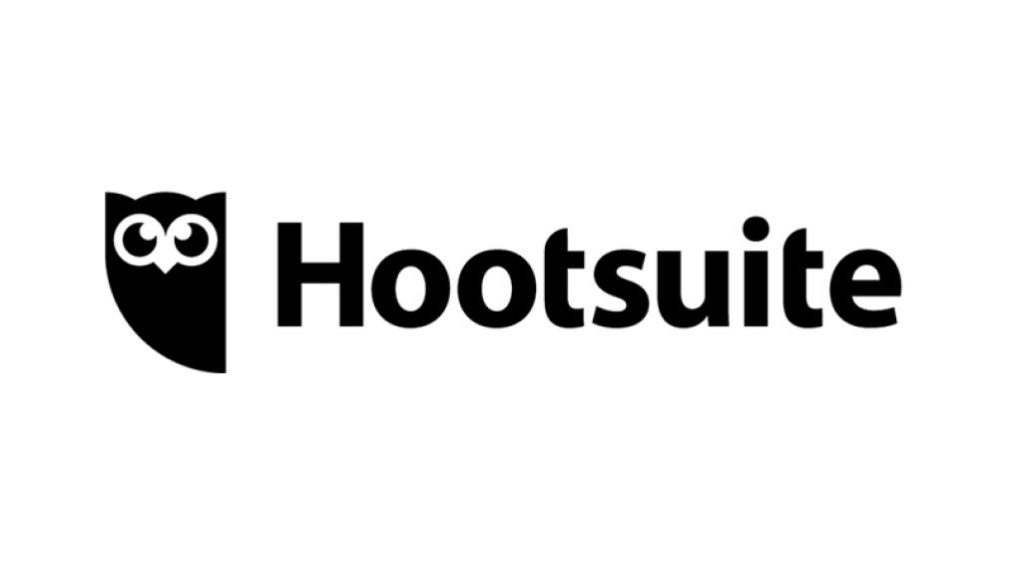 Hootsuite
With Hootsuite's Platform Education and Certification, you'll develop the skills to use core Hootsuite products to their full potential, boosting the impact of your social media efforts, driving results and proving your ROI.
https://education.hootsuite.com/courses/platform-training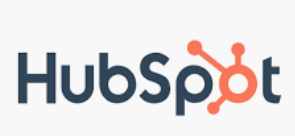 Hubspot
Take your professional skills to the next level with free, online training from HubSpot Academy. From quick, practical courses to comprehensive certifications, learn everything you need to know about the most sought-after business skills.
---
Your Turn
Know of a reputable course provider who is helping those who are quarantined or affected by the COVID-19 virus? Comment below or Send us a note and we'll keep building the list here.