We'd like to see you at at least one of the next two conferences where OMCP instructors or committee members will be teaching.  Earn PDUs for attending or speaking.  Come join us?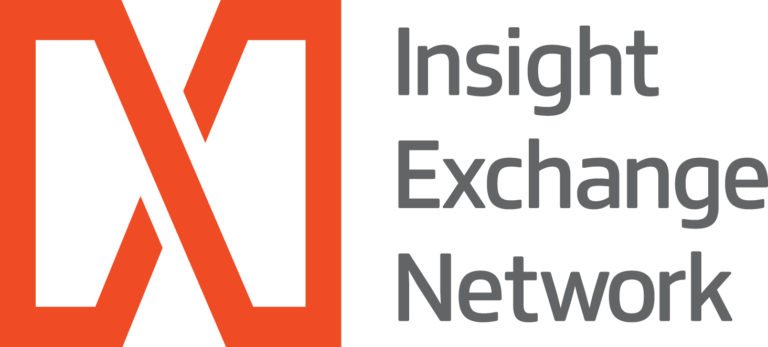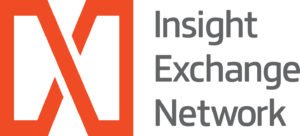 February 27-28, 2017 in San Francisco:  IEN's Digital Marketing 101&102 features OMCP Certified Trainers and is approved for OMCP PDUs for certification renewal. OMCP Certified Trainers at this conference include Jennifer Evans Cario, Philippa Gamse, and Lyena Solomon. Opening remarks will come from OMCP Director, Michael Stebbins.  Topics at this conference cover SEO, Social Media, PPC, Web analytics, Email Marketing, Content Marketing, and much more. Use the OMCP discount code OMCP to get 15% off registration.  See the agenda here.  Register here.

March 21-23 2017 in San Jose: Search Engine Land's SMX West, the search marketing conference for professionals obsessed with SEO and SEM. Full of OMCP Certified Trainers (Like Debra Mastaler, Brad Geddes, and OMCP Committee Members Eric Enge and David Szetella) the sessions cover performance-driven tactics in search SEO, paid search, mobile, analytics, and conversion optimization to improve your search marketing efforts. Earn PDUs for attending or speaking. Use the OMCP discount SMX100OMCP (case sensitive) and get $100 off All Access and Workshop Passes. See the agenda here.   Register here.